Forum home
›
Problem solving
Tips to survive the dry weather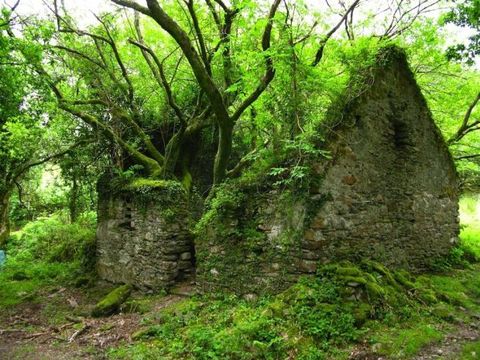 Wayside
Posts: 845
Managed to loose some pot plants already in this dry patch - I totally underestimated it and am now worried about some of my other items.  Is there anything I should definitely target with the watering can?

I could see a little browning in the new tips of a couple of years old planted yew hedge.  And suddenly was very fearful so gave it a soaking.

Watering is hard in our garden.  And I have struggled in the heat much this year.  The early months of soak, caught me out.