Forum home
›
The potting shed
Hampton Court Flower Show 2018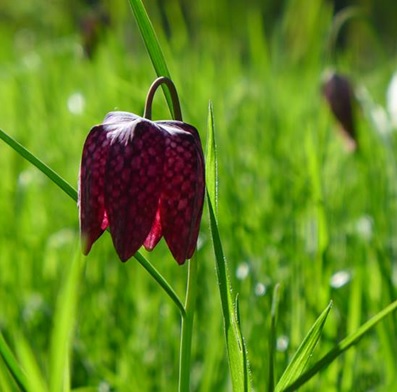 LG_
SE London
Posts: 3,942
I went today and had a great time. I took pictures but am very tired so can't do all the resizing malarkey tonight.

Top tips:
Don't forget the sunscreen. I did and have the most ridiculous red nose with a fetching white sunglasses stripe at the top.
Do take plenty of water (there are free refilling stations, but queues).
Don't miss the plant marquee. It's always wonderful but will empty your wallet.
Do head over the long water if you need shade - there are plenty of trees to sit under.

I'm not sure if I saw all the show gardens (I refuse to buy a guide!) but of those I saw, while many were lovely, none were particularly inventive or original. Some nice planting, but some quite poor planting too in places. Still wonderful. 

Photos tomorrow. 
'If you have a garden and a library, you have everything you need.'