Forum home
›
Problem solving
Leyland Cypress dying/dead!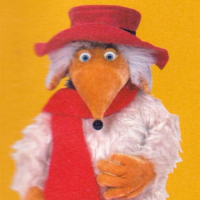 Womble54
Posts: 348
We've have a Leyland Cypress (I think?) in the garden that seems to have died all of a sudden. It's been here since we moved in 10 years ago. I cut of most of the lower branches 8 years ago as it blocked out a lot of light.

Since then its seemed perfectly happy, but it's pretty suddenly gone completely brown. I assume it's dead. Is there any chance it can be saved?

I'm reluctant to cut it down completely as it's the support for one end of my hammock, but I don't want it to be at risk of falling over.

Any suggestions about what might have killed it, any ways to save it, or what I should do with it now would be much appreciated.