Forum home
›
Fruit & veg
Hand pollination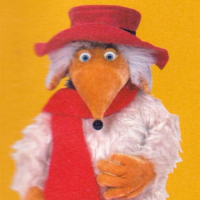 Womble54
Posts: 348
I have 2 courgette plants and 2 butternut squash. I've been hand pollinating the courgette with a small brush in case the bees are too lazy. Seems to be working well as we've had some good courgettes, but some fruit still die off.

The butternut squash is starting to flower so I'll hand pollinate those too. Is it a problem to use the same brush and risk cross pollination? Will cross pollination affect this years crops or only the seeds for next year?

Also, is it better to pollinate from a different plant or is it ok to pollinate male to female flowers from the same plant?

Many thanks is advance.