Forum home
›
Fruit & veg
Sweetcorn - The boys are ready - where are the girls?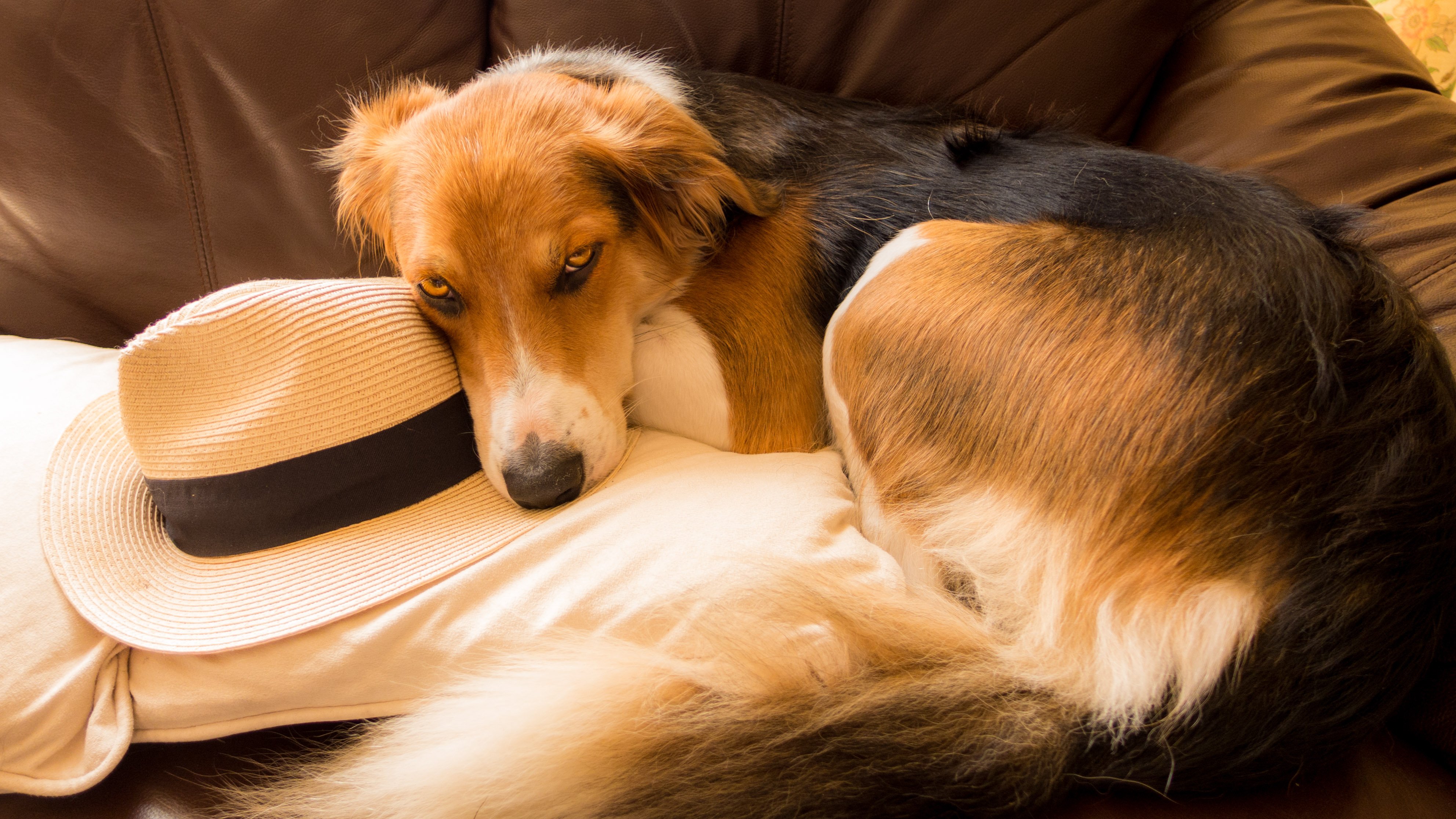 Pete.8
Posts: 9,970
I've not grown sweetcorn before but after tasting a freshly picked cob from my neighbour last year I'm having a go this year and I'm growing Swift.
The plants have grown well, and over the last few days the male flowers have appeared at the tops of the plants, but there seems to be only 1 cob between the lot of them (bottom left plant).
Is this normal? will more cobs come along?
Many thanks
(time for an ice lolly)
Knowledge is knowing that a tomato is a fruit.
Wisdom is not putting it in a fruit salad.