Forum home
›
Plants
Geranium help-browning in centre or flopping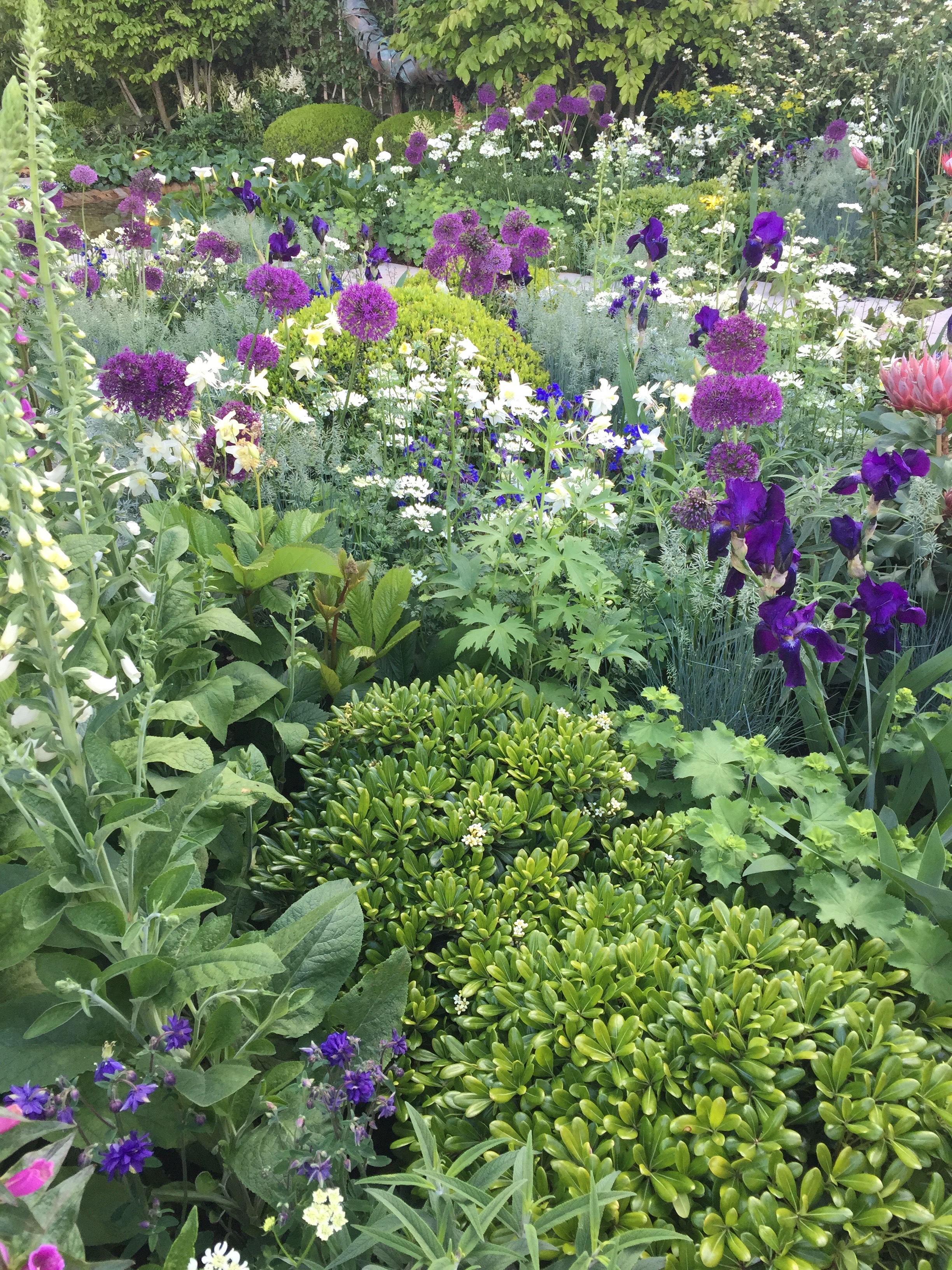 8000wildflowers
Posts: 278
Hi all
I have perennial geraniums - not sure which exactly - and I think they need a prune as they're flowering mostly on the edges but I'm reluctant to lose the flowers.  
Pls see pics enclosed, most worried about the pink one as it looks awful in the centre.
Grateful for suggestions on how/whether to tidy them up now or wait a bit and divide them for next year. ?
Thanks