Forum home
›
Problem solving
Watering containers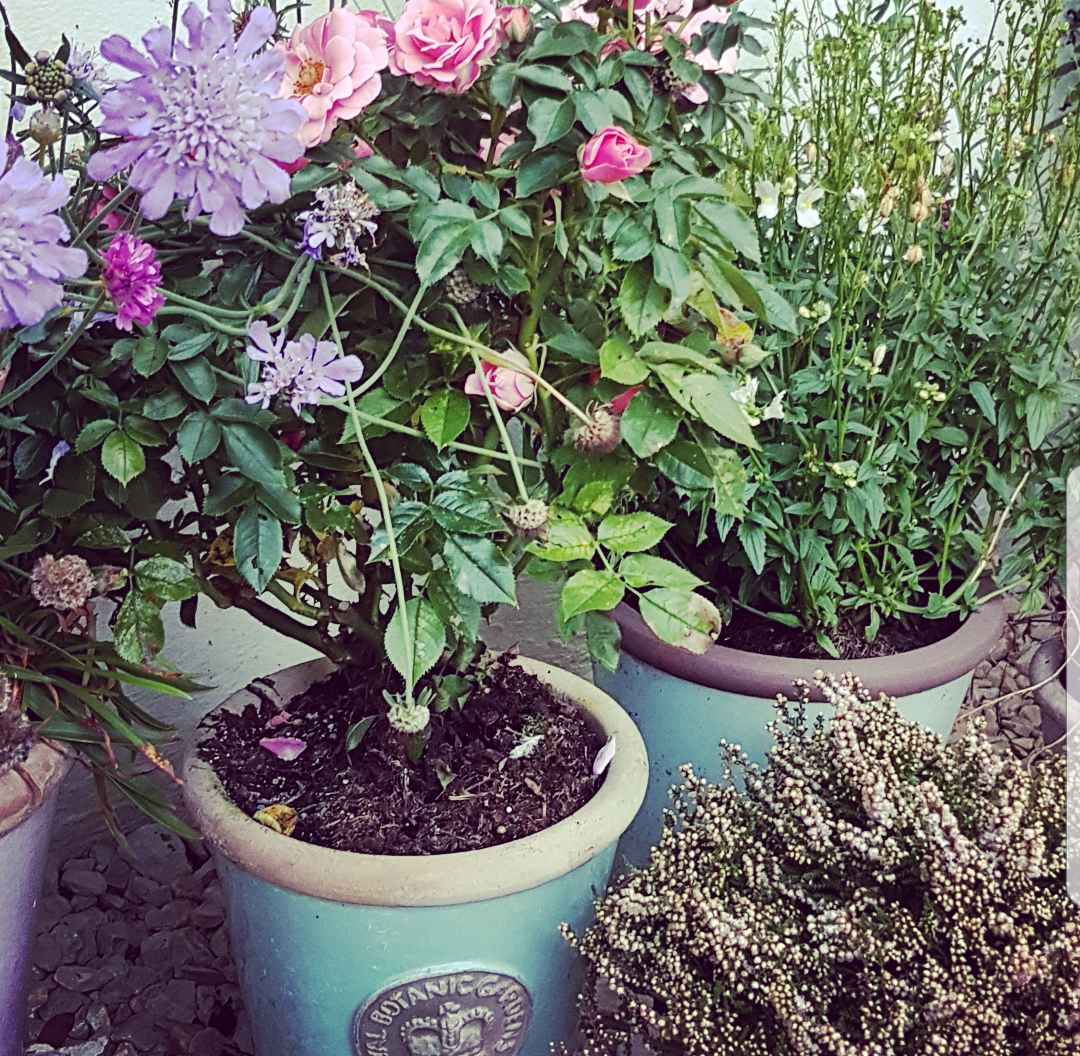 MrsFoxglove
Posts: 180
Morning all
Just wondering if I should be watering my containers twice a day in this excessive heat and also how long should I be watering them for? 
I tend to let the hose fill the pot to the brim and let the water sink down 2/3 times. I water them everyday but was just thinking this heat isn't what they're use to 
I don't have a tap outside to rig any sort of irrigation system up sadly. 
I wish it would just rain from 11pm every night till around 4am just to help out a bit