Forum home
›
The potting shed
Chuffed With Myself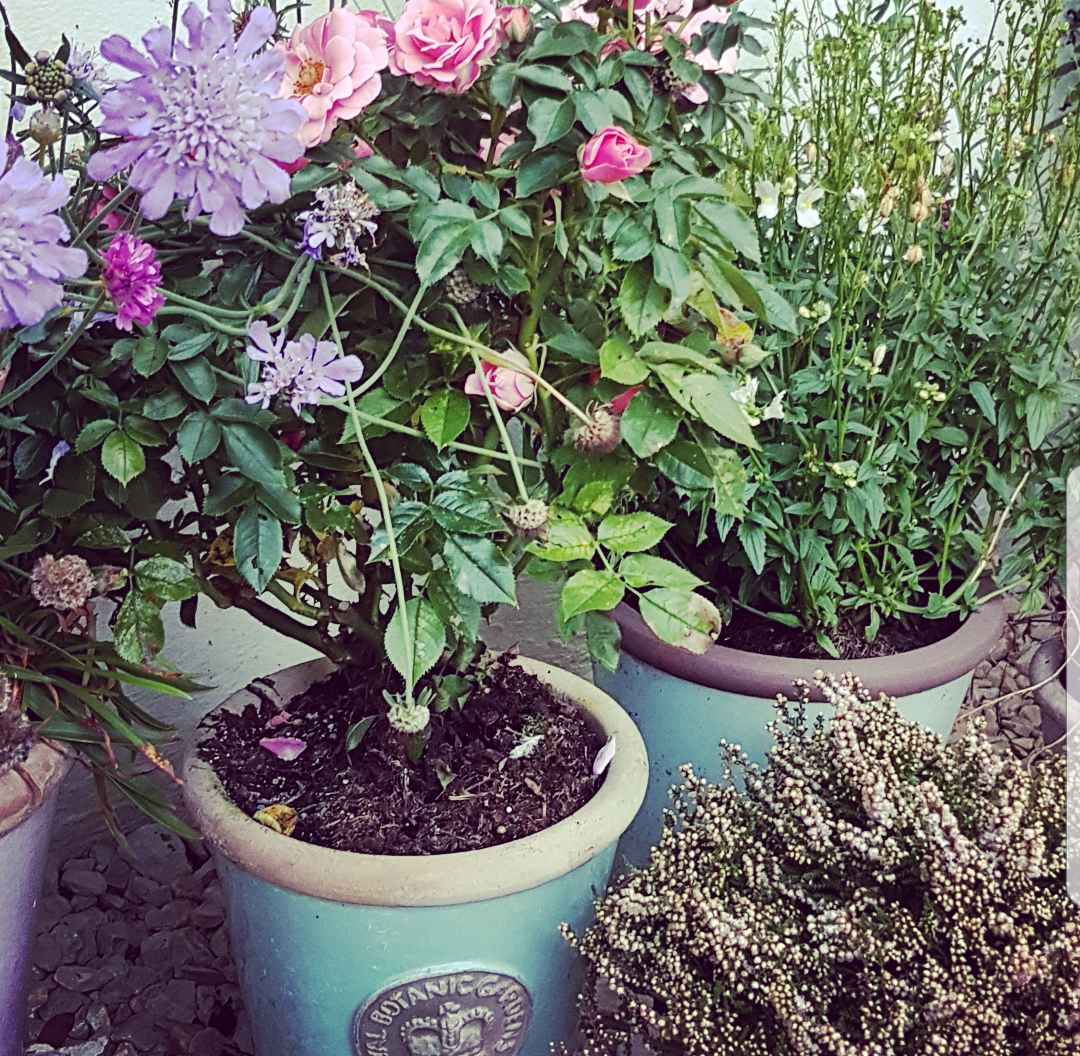 MrsFoxglove
Surrey
Posts: 180
In my bid to try and curb my spending on horticultural delights and everything involving them I had to face up to the fact that, sadly, I can't go out and spend money on more new pots..
I love the Kew long toms and have about 12 as well as lots of other nice ones but they're just too expensive to keep buying  every time I get new plants (which is frequently
) - i'm also trying to sow from seed now to save funds. 
So yesterday I went to the garden centre and asked if i could have one of their wooden delivery palettes and one of the staff led me out the back to take my pick, I chose the chunkiest one I could find and made this planter today.
I'm so chuffed as I had asked my husband to make it for me but I really couldn't be bothered waiting for him to get around to doing it so out came the saw, drill and an old pot of wood paint and voila! 
Didn't cost a penny as we had screws knocking around in the toolbox too. 
Not saying i'm on Noahs' level of carpentery or anything but i'm pleased as punch that I now have a new container waiting to be filled up. I have a few delphiniums needing a home and have some coriander to sow and plant on so i'm sure i'll fill it no time 
It's definitley worth getting hold of some pallettes if like me you can't justify splashing out on pots from the garden centre 
The only thing is that niw I know I can get a container for free it may lead to me buying more plants