Forum home
›
Fruit & veg
No strawberries left for Wimbledon!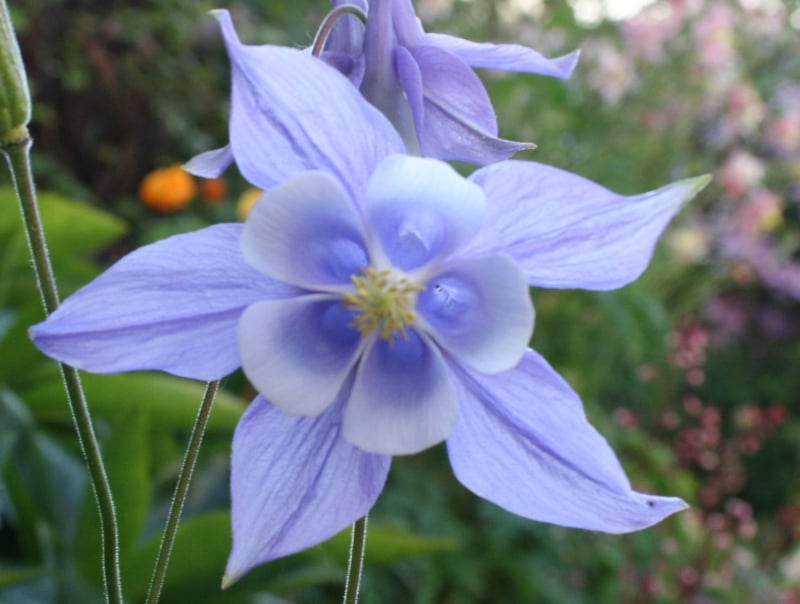 BobTheGardener
Posts: 11,391
Hi all, I think I'll be harvesting the last of the strawberries this coming week and have been picking for about 3 weeks.  Usually, the crop peaks during the Wimbledon fortnight.  Anyone else had early cropping?

A trowel in the hand is worth a thousand lost under a bush.