Forum home
›
Wildlife gardening
Edging for my wildlife pond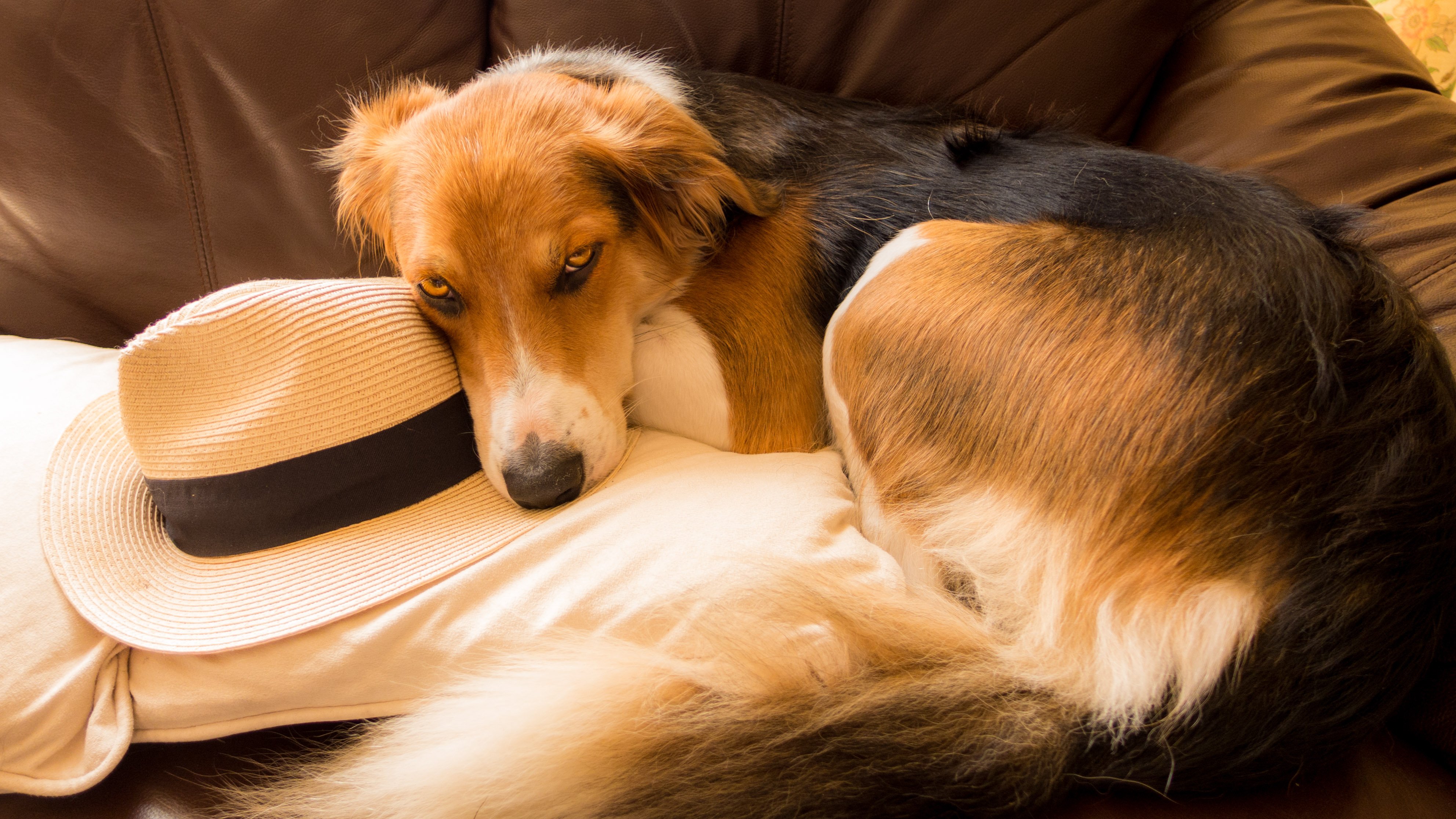 Pete.8
Billericay, Essex
Posts: 9,873
The pond has been there for nearly 2 years and I need to do something to cover the edge. I've put in lots of creeping thyme Jekka, and some Ajuga Black Scallop where it gets less sun, but they'll take a while to get going.
I'm not keen on slabs, but I had a theory....
The pond has shelves at either end, but not elsewhere, so I wondered If I bought some plants in baskets, I could drill holes in the fiberglass edge and use fishing line to attach the baskets tied to the holes so thy're suspended in the pond at whatever depth they require.
Does this make sense? and if so any suggestions as to what to plant?
A lot of the plants I buy seem to fade away in a few weeks, not sure why. But the Brooklime (suggested by Dove) is growing very fast and the water mint is doing ok.
I'm on my 3rd water lily (@ £20 a pop!!) but that does seem to be growing a bit now.
I've been using Velda Growth Balls for a couple of months  - not sure if it's made any difference though.
The pH of the water is 8 and TDS 0.03
The pots of toadflax are there to try and stop the blackbirds digging and filling the pond with soil..
Knowledge is knowing that a tomato is a fruit.
Wisdom is not putting it in a fruit salad.