Forum home
›
Wildlife gardening
Wild flower/meadow patch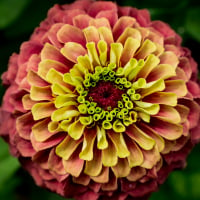 RoddersUK
Swanwick - Southampton
Posts: 455
Hi all,
We left a section of grass at work to grow wild, in spring it was quite nice with a variety of wild floweres, now loads of grass has grown. 
I understand I cant just cut it later in the year, sprinkle wild flower seed and all will be good next spring?
What can be done, is it a case of churning it all up? 
I see bees and butterflies using what there is there, but it could be a lot better