Forum home
›
Fruit & veg
How to keep hanging bags/baskets watered?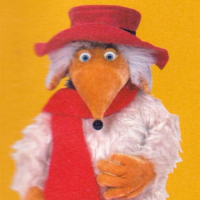 Womble54
Posts: 348
I bought some hanging bags from amazon, seemed like a good idea. I've planted 3 tumbling Toms in each. They've grown really well, plenty of flowers and setting fruit nicely. But I'm struggling to keep up with watering. Even with watering twice a day, they still look at bit wilted on warm days. I mixed plenty of vermiculite in with be compost.
Any tips or tricks people have, I'd love to hear them.
Thanks