Forum home
›
Fruit & veg
Anybody want a dog?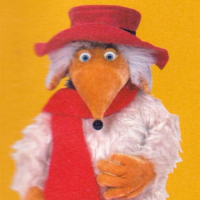 Womble54
Posts: 348
I've recently transplanted my leeks to their final spot and they were looking great. Then my lovely dog decided to go digging in my beds and he's dug up a few of the leeks and buried most of the others and filled in their nicely dibbed holes.
The only solution is to disown him and give him away to anyone willing to take on a leek killer.
In the mean time, I've erected an anti dog fence. Now just need to figure out how to electrify it.