Forum home
›
Problem solving
Any Hope For My Hydrangea?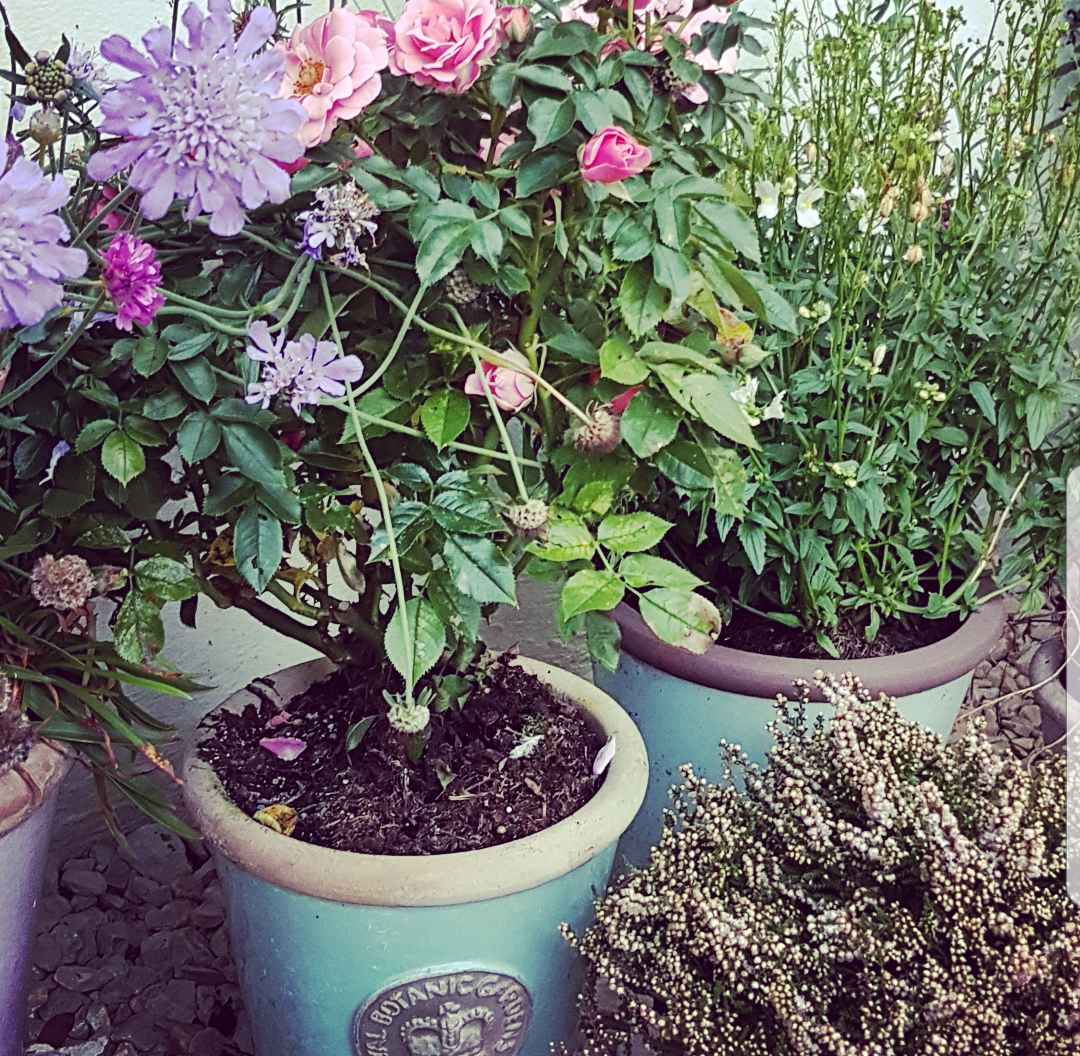 MrsFoxglove
Posts: 180
This time last year I had a beautiful deep mauve hydrangea and now I have what's left of a slug buffet
  will it perk up and come back to its former glore ir is it buggered? 
What can i don to help it along? 
I've basically snipped off all the raggedy nibbled leaves with the thinking that all the plants energy should be focused on making new growth and this is what's left.
I mulched it with wool slug pellets, some.of which have been a scattered a bit from watering with the hose. 
It was in a much bigger pot before but I couldn't have this sad little thing right near the front door so I popped it in a smaller terracota pot while it's recouperating ha ha 
Any help would be much appreciated thanks