Forum home
›
Problem solving
Clear pond water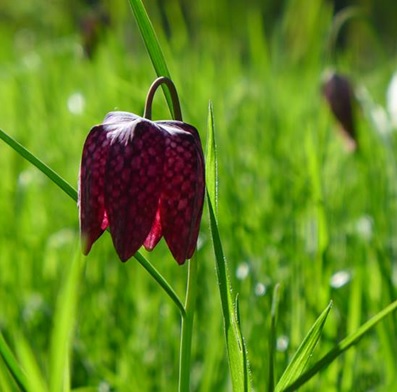 LG_
SE London
Posts: 3,925
This is not really a 'problem', just a matter of aesthetics! We made a small pond in March and it's doing well. We had some blanket weed, then it cleared. Everything went a disturbing shade of brick red for a bit, then it cleared. It's been clearish for a while, but I couldn't see the bottom (it's under 2ft deep) just light areas which indicated the gravel covering of the baskets.

But suddenly, overnight last week the water became completely clear. Which is rather nice in a way but it's so clear I can see every crease in the butyl liner, every detail of the planting baskets, every bit of gravel that's fallen to the bottom, every strand of hornwort including the bit of lead weighing it down. I don't really want to see all that, the liner especially is not attractive.

The floating cover is growing well (water lily and water hawthorn) but not covering enough yet. The marginal plants are mainly very vertical. Will it sort itself out or do I need to get more submerged plants? Any suggestions? The oxygenators seem to be doing a good job but would it be sensible to get more? 
'If you have a garden and a library, you have everything you need.'