Forum home
›
Fruit & veg
When do autumn raspberries flower?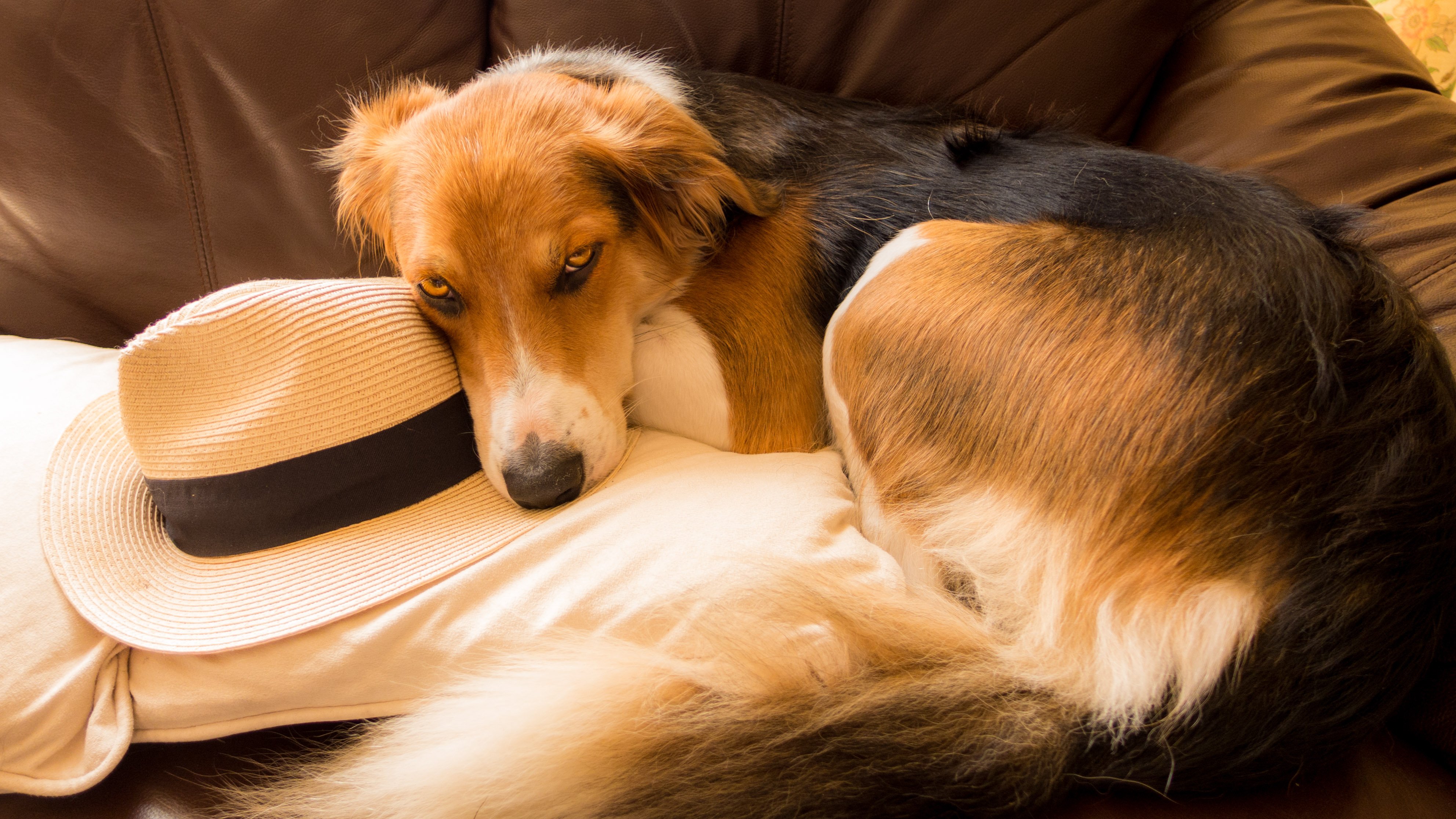 Pete.8
Posts: 10,284
I have a patch of what I think are autumn rasps. Autumn Bliss. I cut all the canes back to the ground in late Feb.
The canes are about 3ft high atm with no sign of flowers yet, so I was wondering if they're actually summer rasps.
Thanks
Knowledge is knowing that a tomato is a fruit.
Wisdom is not putting it in a fruit salad.