Forum home
›
Plants
Can I transplant a scots pine now?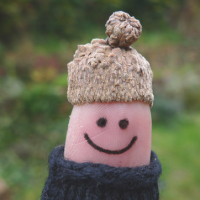 wild edges
The north west of south east Wales
Posts: 7,559
Hello all. A plot of land near me is being prepared for construction and there's a young scots pine (probably 5' high) that's going to get bulldozed if I don't move it somewhere safe. I've moved smaller ones in the past with success but they were much smaller and it was during the winter. The tree is showing signs of vigourous growth at the moment so I imagine it won't appreciate the upheaval. It will die whatever happens but it will be a lot of work to get it out of the ground with a big enough rootball, get it to the road and into my truck and then dig it in with my other rescue trees in my parents' field. It hasn't rained for a while now so I bet the ground is like concrete.

A great library has something in it to offend everybody.