Forum home
›
Problem solving
Should I cut down my Lupin flower stem?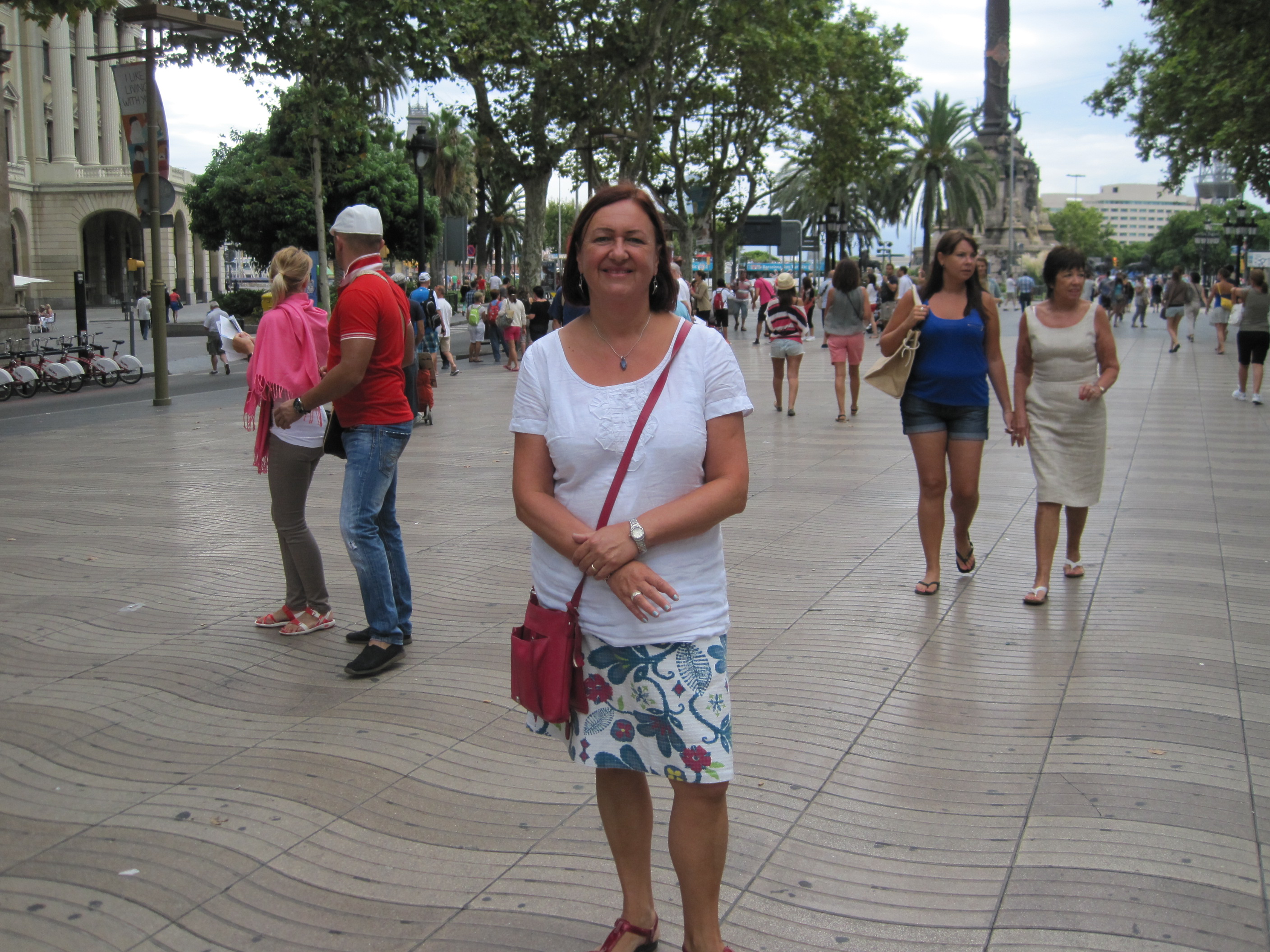 Sandra100
Posts: 130
Hello
I've never had Lupins in my garden before, but bought one this year, and I love it!
The main flower stem is now dying back, but it appears to have seed pods on it.  If I plant them, will they produce new plants next year, or should I just cut it down.
Thanks for help in advance!