Forum home
›
Fruit & veg
Tomatoes lost their tip?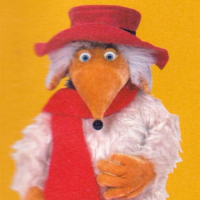 Womble54
Wimbledon
Posts: 348
Hi,
I've got some tomato plants of a few different varieties, most growing nicely.
A couple of plants have done something a bit odd. They're at 12-18 inches and most have put out their first flower truss and kept going, two of them have made a single big flower and the growth tip seems to have gone.
I think the two are both Black Russian. Any ideas what they're doing? My google searches haven't come up with much.
I'll let them grow a sucker and see if that takes over as main stem but any advice would be much appreciated.