Forum home
›
Plants
does anyone know about lithops?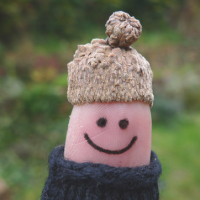 wild edges
The north west of south east Wales
Posts: 7,562
Yesterday I bought a couple of pots of lithops and I'd like to get them divided and repotted. I've read a few online guides and I'll be putting them into a 5" deep terracotta pot to give the tap roots room to grow. I'll sieve some john innes (2 or 3?) and I've got some nice fine sharp grit to add to it. That part is fine I think but it seems like the plants will either be dormant now or very close to dormancy. Should I just leave them in clumps as they are for now and divide when they wake up in late august or will be ok to tease them apart and pot them on now? They're small plants but pretty crowded in a tiny pot so some root damage is inevitable.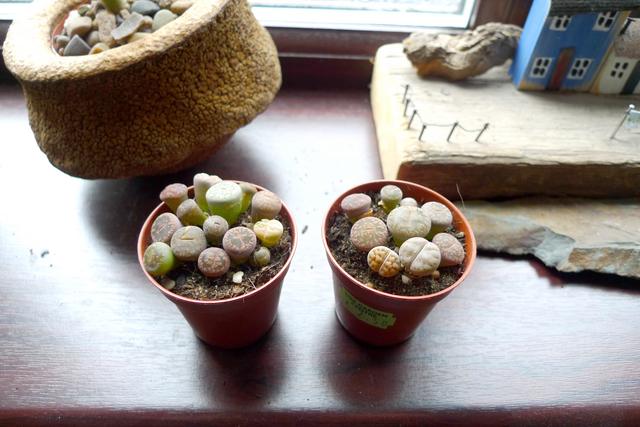 A great library has something in it to offend everybody.