Forum home
›
Wildlife gardening
Rats in the garden - help!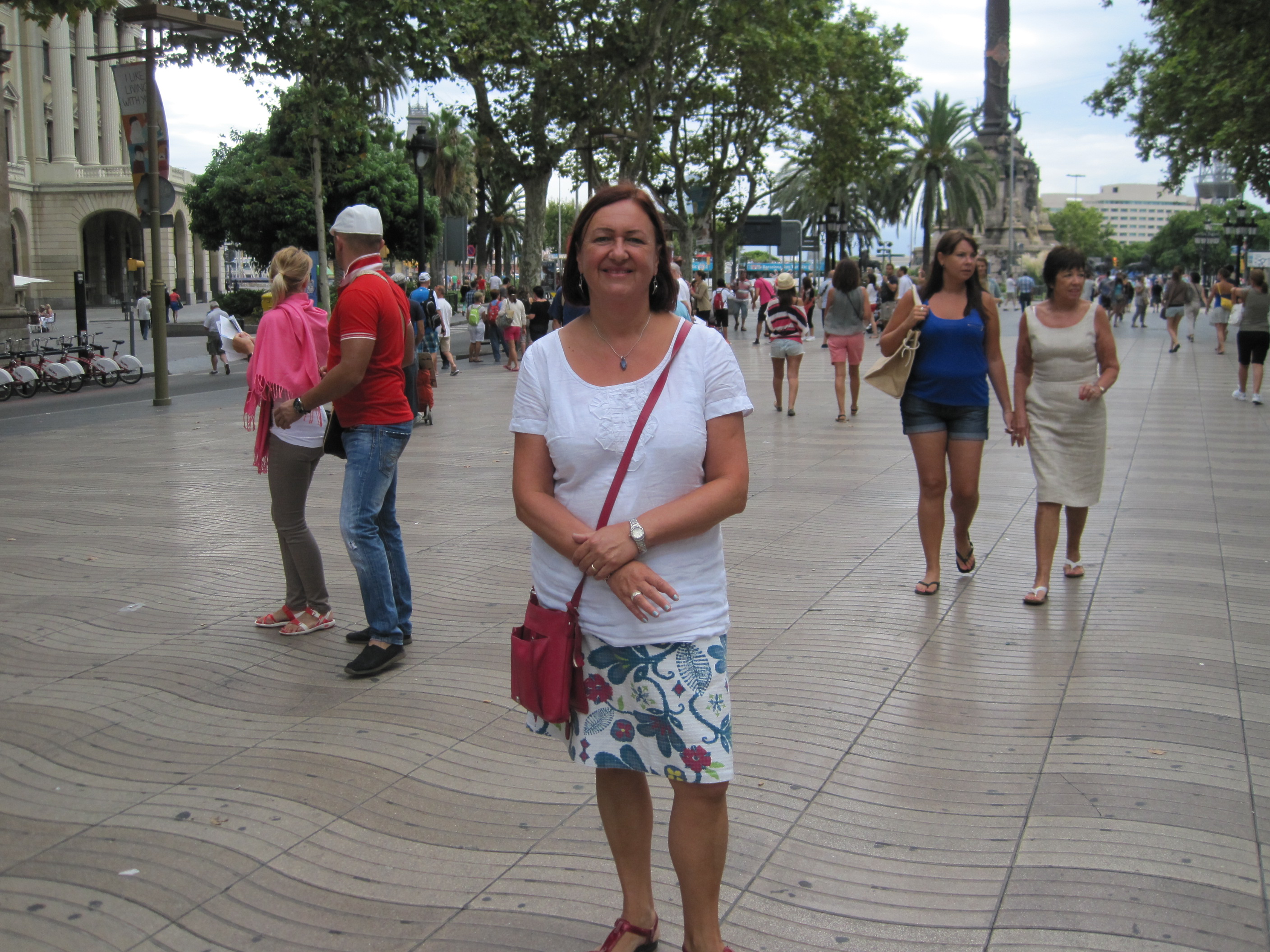 Sandra100
Posts: 130
We've been feeding the birds for a while, and getting a nice range of smaller and larger ones.  We've had fat balls in bushes, plus a bird table and two squirrel proof feeders.
However just recently we noticed 3 rats in the garden - yuk!
We've abandoned the bird table and the fat balls, which they were feeding from, just sticking with the feeders on the pole for now.
So far that has done the trick and we've not seen them recently.
However I noticed in an old posting that some people have put wire around their bird tables, and I thought that might be effective against the rats.
Would anyone who has done that mind explaining how, and possibly post a photo?
Many thanks in advance!