Forum home
›
Problem solving
Retaining walls on a budget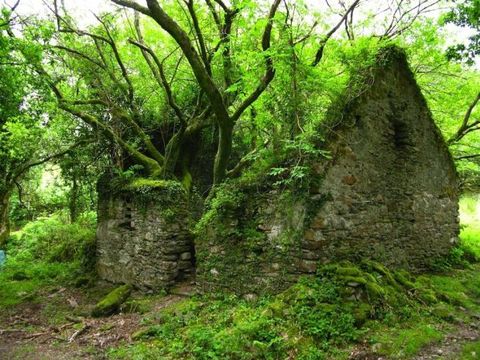 Wayside
Posts: 845
I have a sloped garden.  The neighbour decided to terrace theirs once upon a time, but never really reinforced their side that borders ours.  About 10ft of garden we have a crumbling mess of decay falling inwards, and it makes a small 10x10 space, unsightly and difficult to use.

Now I could do the same as them, and bank up some slope to match.

Or I could put a wall in to reinforce their side.

The latter is a bit of a pain to be honest.  And I don't want to loose precious width in our garden.

It's a bit of the garden I've repeatedly just tried to ignore for years, but I really should address it.  I'd post a photo, but it's very embarrassing!

Anyway we do have rigid chalk on the slope, so it's possible to bang rods in, and chalk is quite nice to handle, it sticks together, and doesn't collapse like loose soil.  So perhaps I could do something with it.

I thought of stone filled gabions, they can look great or totally naff, so not so sure about them.  The height I'd want to bank is about 5ft.  Dry stone walling is very appealing to me.  I like very large oak timbers, but these are pricey.

I'll need steps too.  Gentle slopes are easier to add steps than steeper verticals.  The latter puzzle me a bit.

I want something pleasing to the eye, and cheap to construct!

Any ideas or photos of project results please?