Forum home
›
The potting shed
Keeping organised in the garden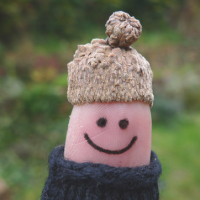 wild edges
The north west of south east Wales
Posts: 6,826
I see a lot of threads from people asking for plant IDs as they've forgotten what they bought or what they planted. I thought it might be helpful to have a discussion about how people keep organised and keep track of this sort of thing.

My memory is terrible so whenever I buy a plant I take a photo of it next to the ID tag and another next to the care instructions. I keep all these together in a file on the computer so I can easily refer back to them. I can also add notes to the file name such as see X book page Y or whatever to give me more care instructions. I keep the file backed up so I don't lose anything if the computer dies (again).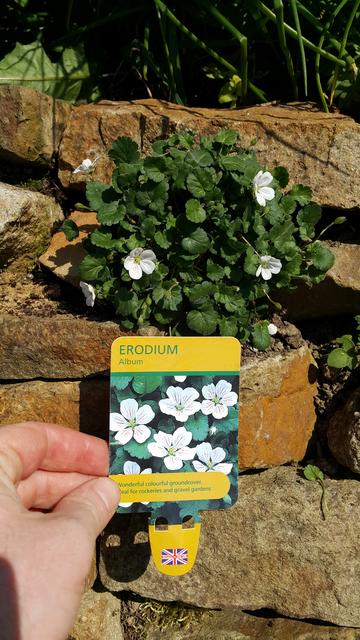 A great library has something in it to offend everybody.