Forum home
›
Fruit & veg
Can you grow spuds from supermarket bought varieties?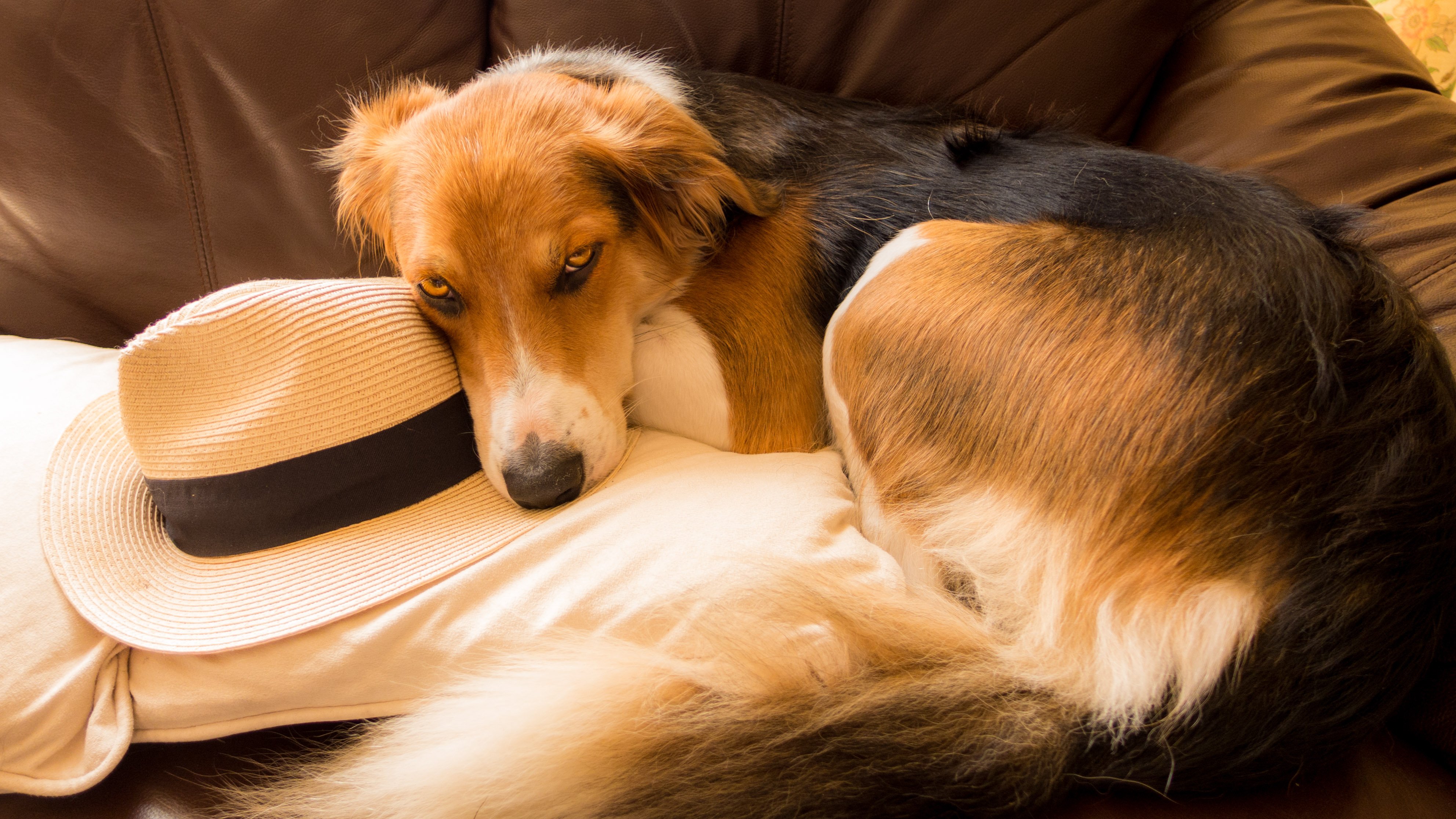 Pete.8
Posts: 10,249
I was chatting with a friend who asked if I knew if it's possible to grow potatoes from a bag of supermarket bought spuds that have sprouted eyes.

Thanks


Knowledge is knowing that a tomato is a fruit.
Wisdom is not putting it in a fruit salad.