Forum home
›
Plants
Tricks for leaving already potted plants moist?
Hi
I have a number of potted plants on my south facing balcony.  Are there any tips and tricks for keeping their soil moist over summer, particularly for periods when no one is in the house?
For instance, I have been googling and came across this video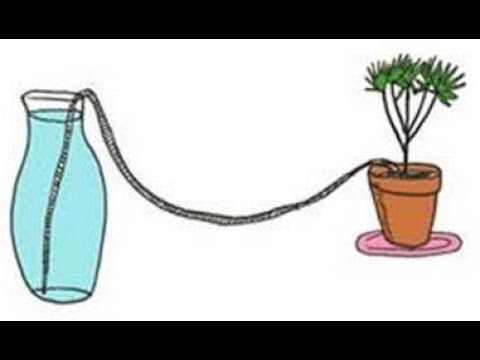 https://www.youtube.com/watch?v=pQc3yENYuSk
It seems to suggest a good trick is to put fill up a bottle with water, puncture it with a few holes and then leave in the soil.
Are there any other tips that work really well?  For instance..mulching?
Slightly overwhelmed by the different ways I could go about this!
Thanks