Forum home
›
Problem solving
Gardening Injury ??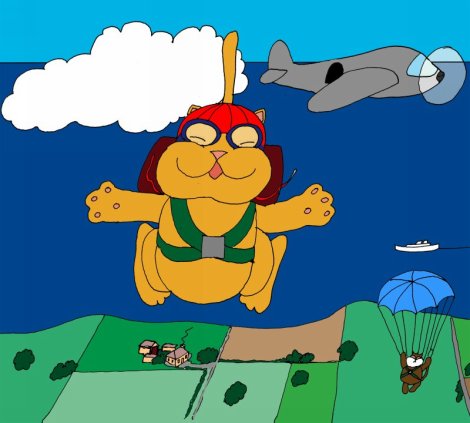 NewBoy2
Posts: 1,813
I spent 4 weeks at about 3 or 4 hours a day converting my plot to 4 foot beds and finished on the Thursday. 
At 4.00am next morning I woke up with a badly swollen right foot and very painful and unable to walk on it
That was 6 days ago and I have spent the last 2 days boringly lieing in bed abd it seems that the swelling is going down
? Anyone else suffered in this way Friends  
Everyone is just trying to be Happy.....So lets help Them.