Forum home
›
Problem solving
Dying turf
ruffn3ck1986
Posts: 6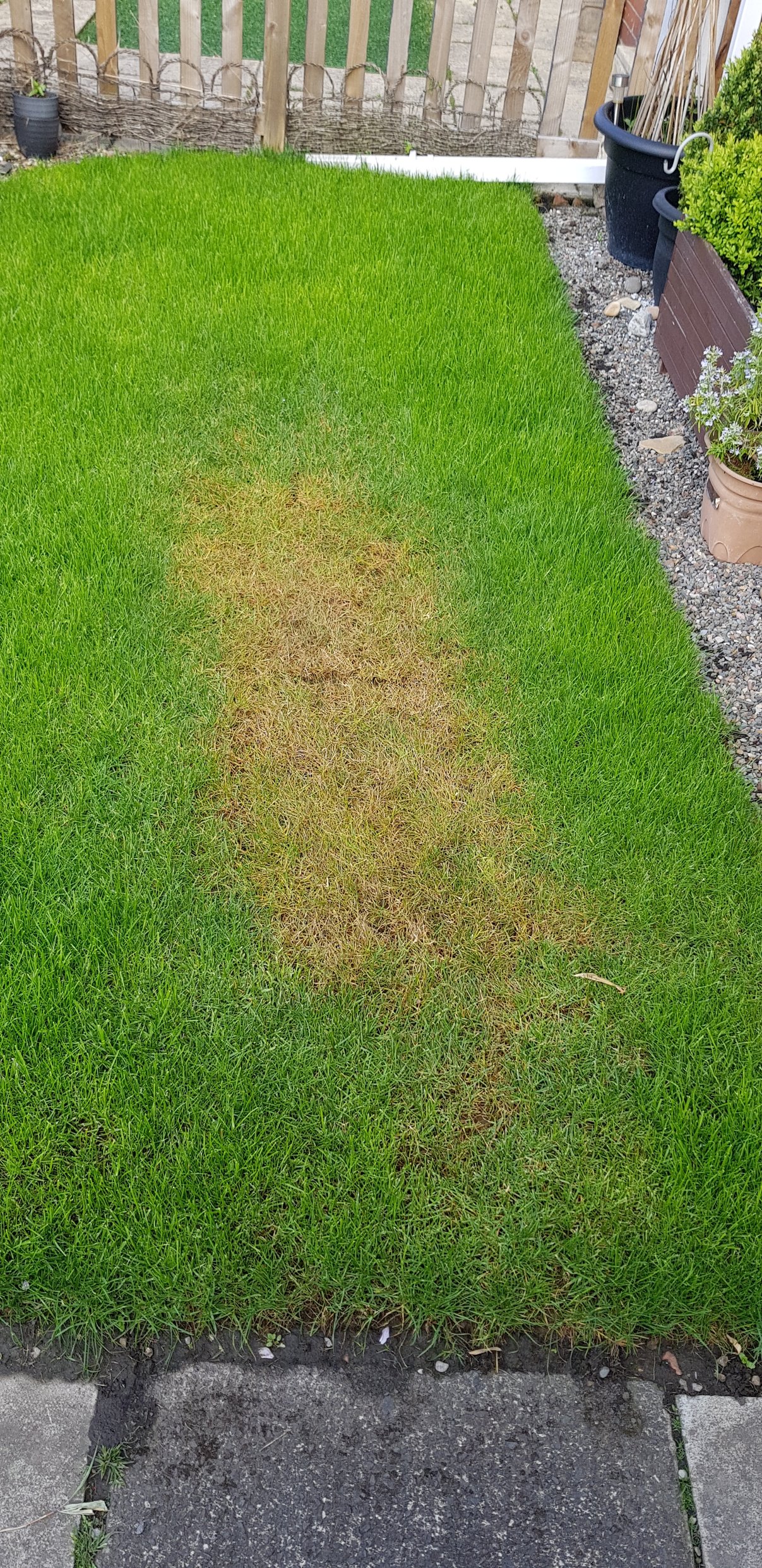 Help needed... New turf was put down about a month ago and its had its first cut but this patch is very worrying.
it gets a good water but seems to be growing, the rest of the turf is flourishing without issue.
would it be worth cutting this out and relaying?