Forum home
›
Problem solving
The blue 'Privacy settings' box in the bottom right corner is a new legal requirement under GDPR (General Data Protection Regulation). It can't be dismissed or hidden as the idea is that it must be easy to access at all times should you wish to change your settings.
Dying turf
ruffn3ck1986
Posts: 3
✭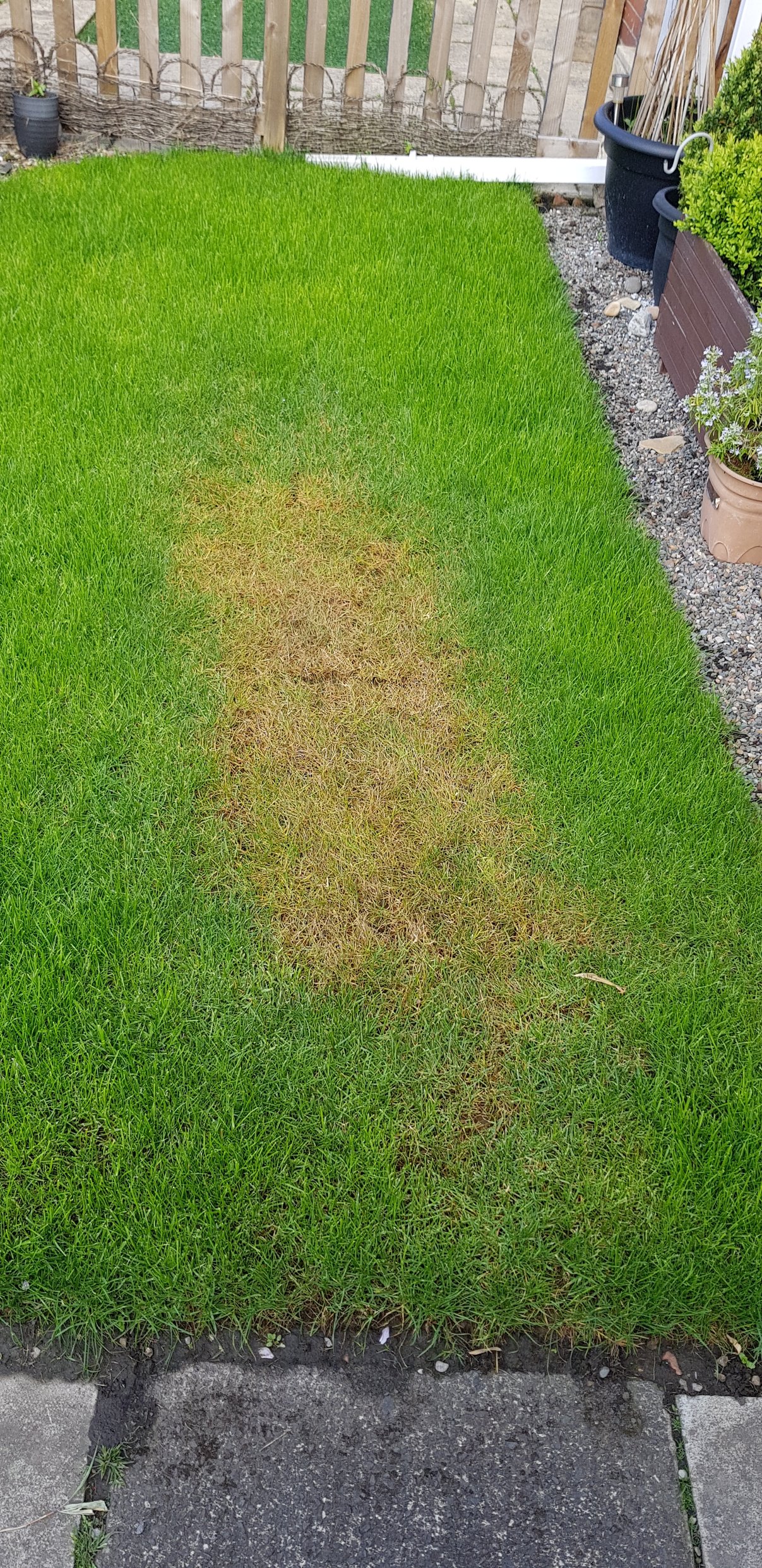 Help needed... New turf was put down about a month ago and its had its first cut but this patch is very worrying.
it gets a good water but seems to be growing, the rest of the turf is flourishing without issue.
would it be worth cutting this out and relaying?