Forum home
›
Plants
ID for fern please!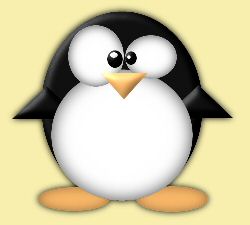 madpenguin
Posts: 2,498
My Mum has a fern,outdoor and very hardy,which has been in the family for well over 100 years.It originally belonged to my Great Grandmother (she died in the 1940's) as far as we know but could even be from her mother.
It has been grown in various gardens and always dug up and taken along when moving house.
All the old foliage was cut of a couple of weeks ago so all the fronds are nice and new,it grows in a sort of spiral.
Does anyone know what type of fern it is,we have no idea.
"Every day is ordinary, until it isn't." - Bernard Cornwell-Death of Kings