Forum home
›
Plants
Creative solutions for bulb die-back?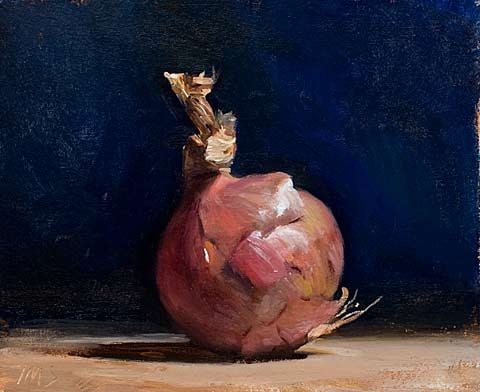 Blue Onion
Posts: 2,953
I hate the way my daffodils look as they turn yellow and veeerrrryyy slowly die back.  They are right there, under the fruit trees in the front yard, for the world to see.  I understand.. it's the nature of spring bulbs.. but aside from digging them up or planting in pots (neither of which I want to do), how do you 'hide' the die-back drama in situ?  

My MIL had a bunch of daffodils under planting her wide low growing juniper.. they would poke their head up through the bush in the spring.. and then she would dead head and tuck the just-yellowing foliage under a few branches out of sight.  

I tried to mimic that in another part of my garden, mixing my daffodils with chrysanthemums.  As they die back, I sort of tuck them back under the emerging growth of the mums to finish their acting school drama routine.  It sort of works, but them mum's really aren't all that tall at that point.

What are your creative solutions?  I'm keen to plant more bulbs, but need a plan.  
Utah, USA.