Forum home
›
Wildlife gardening
Pollinator Garden from Seed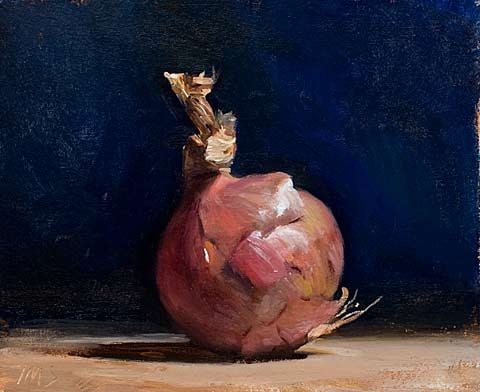 Blue Onion
Posts: 2,933
My son and I have created a perennial pollinator garden by mixing together several packets of pollinator seeds with a few handfuls of sand and scattering them across the soil.  Two packets were about eight years out of date, so I wasn't sure how germination would go.  Well.. it looks like everything germinated.. so now I have a bed full of seedlings only about an inch apart from each other.  Of course I threw away the empty seed packets, and can only identify a few of the young seedlings.  
I know I have to thin them out.. but how do I decide what spacing?  Some are going to be better suited to my climate and the planting situation.. or are more desirable to me.. but it will be another few weeks until I can identify them. 

How do you manage your mixed seeded flower beds? 
Utah, USA.