Forum home
›
The potting shed
Why don't subscribers get the magazine freebies? Or is just me... ?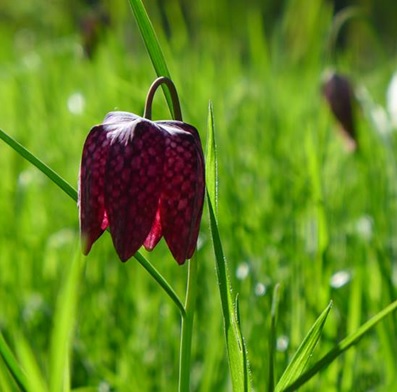 LG_
gardens in SE London
Posts: 2,696
Is there a reason? It seems to be a bit random - I got zinnia and cosmos seeds in my magazine last month, but not the seeds the month before (coriander I think). And someone's just posted on Facebook about all the stuff in with May's issue - more seeds and gloves. I've got the 2 for 1 entry booklet but nothing else. Is it policy for subscribers not to get any freebies, or am I just unlucky? I only know about this month's because of that post on FB, and the coriander seeds because I happened to see the mag in a shop. What else have a missed?
'If you have a garden and a library, you have everything you need.'