Forum home
›
Plants
Keeping Primula Vialii in containers?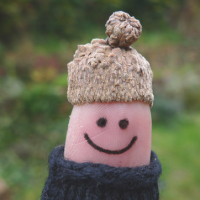 wild edges
Posts: 9,335
I've got 3 pots of vialii that I think are in their 3rd year now. I was hoping to plant them out around my pond in what was supposed to be a wet area but it turns out it drains a bit too well so I'm going back to the drawing board a bit with that one. For now I'm keeping them in pots but short of just standing them in a tray of water permanently is there a better way of keeping them happy? My garden lacks shade so finding a nice damp, shady corner to plant them is tricky.
They're just starting to throw up shoots now after over-wintering in the greenhouse so I need to get them into better housing soon. Is there any specific peat-free compost that works well for keeping them damp?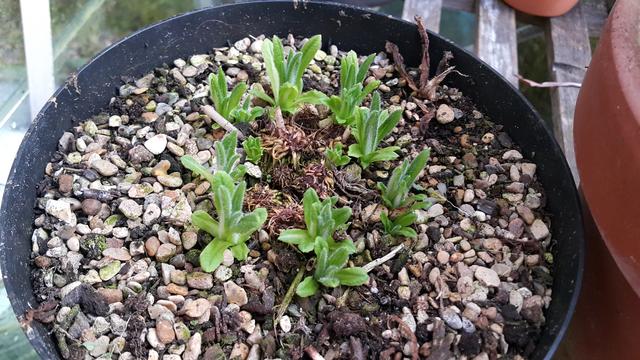 Tradition is just peer pressure from dead people