Forum home
›
Problem solving
Apple canker?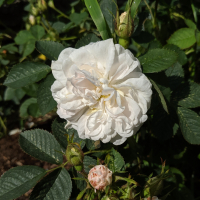 jonathan.cole
Posts: 215
Hi
I am very much an amateur. I have been lurking for a while but now I need some help.
We have 6 or 7 apple trees in our new garden but I am concerned two of them have apple canker.
Is this canker? How should we deal with it? Most of the trees look ok, should we have the two diseased ones removed to try and save the others?