Forum home
›
Problem solving
Cover for new bank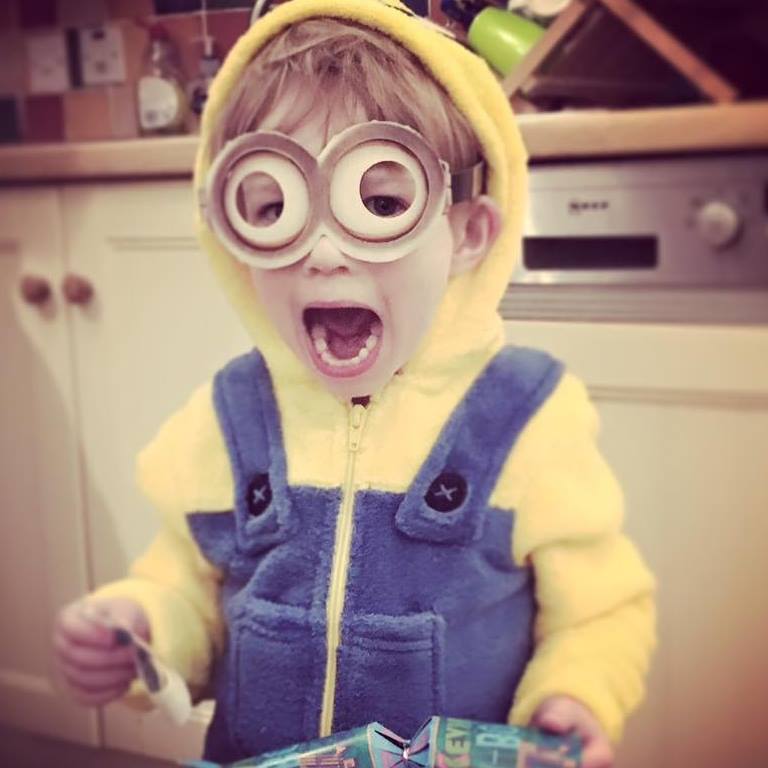 geum keenbutgreen
Posts: 508
Hi there, I wonder if someone might be able to advise?
We have a bank next to our driveway, which was until recently held back by a dry stone wall. This week, we've had the wall taken out and the bank cut back about two feet in order to improve driveway access. 
The top of the bank is already well planted with established shrubs, but now there are two things I need to do:
- minimise any slippage of soil
- plant up the bank to improve its look.
Is there any kind of matting we can attach onto the bank which we can plant through? I've seen coconut matting mentioned, would this be a good option? 
I've also been looking at the pregrown wildflower mats for woodland shade areas, but I don't know if they would take well considering that the bank is nearly vertical. 
The area is south-easterly facing, but doesn't get much sun due to being opposite trees and hedges on the other side of the drive, and the conditions are quite dry.
If anyone could recommend what would work best, I'd be very grateful! Many thanks