Forum home
›
Problem solving
Hoping this isn't honey fungus...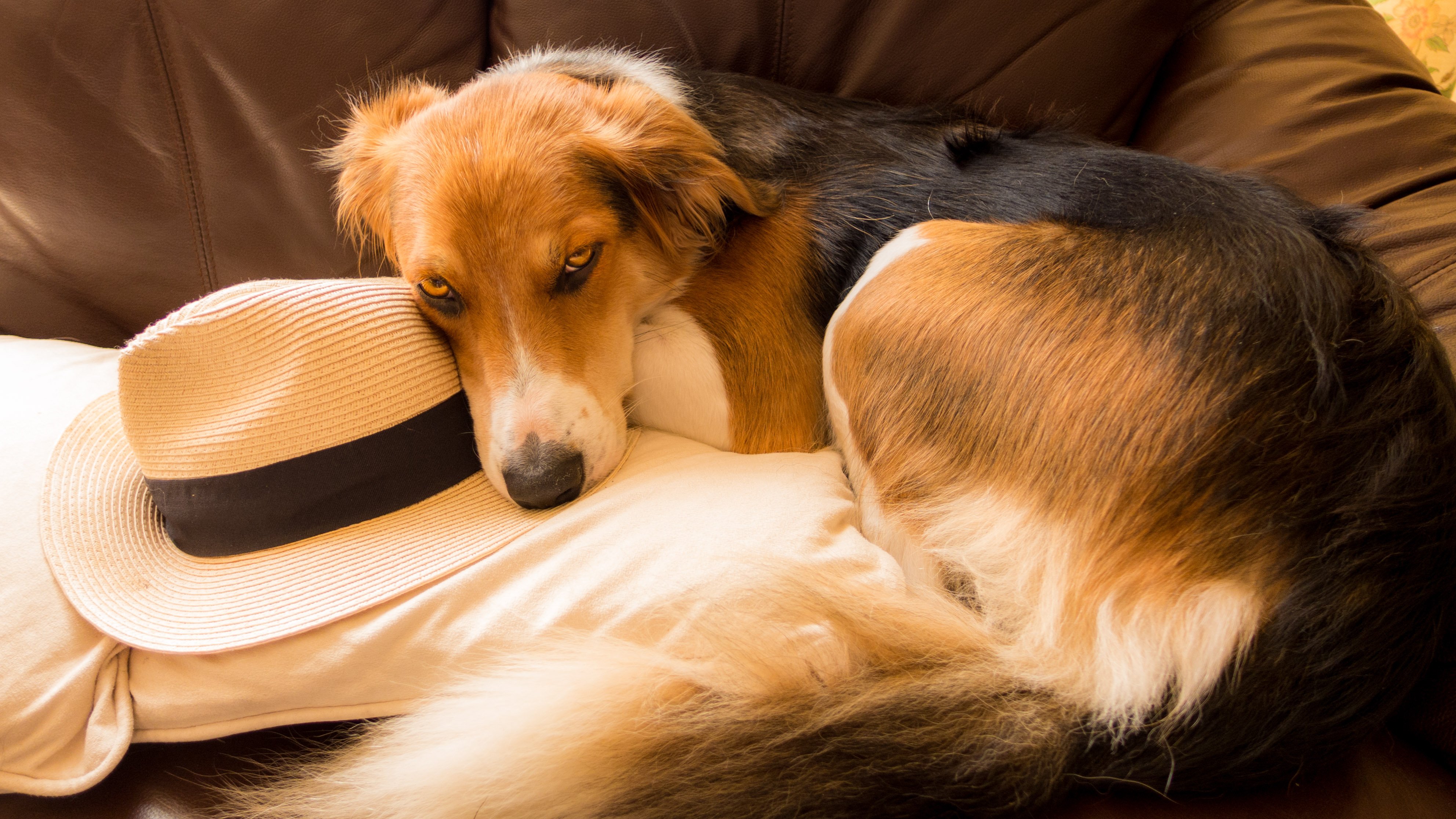 Pete.8
Billericay, Essex
Posts: 9,872
I've read that in the soil, honey fungus looks like bootlaces.
During a break in all this bad weather I went out to do some digging the other day and came across this - what do you think?
Thanks
Knowledge is knowing that a tomato is a fruit.
Wisdom is not putting it in a fruit salad.