Forum home
›
Problem solving
My moon cactus is deteriorating. Please help.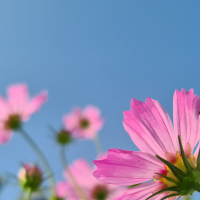 Moon_light
Posts: 55
Hello,
I bought a moon cactus few months ago. When I got it, its green part was thick & fleshy, but now suddenly it has become very thin & it feels like there is absolutely nothing in it. 
Secondly, I replanted it a few days ago & I observed that, its roots are too small. Are their roots actually so small or is anything wrong with my cactus?
Thirdly, its lower part has become yellowish. 
Can someone please tell me what is wrong with it and how can I revive it?
Thankyou in advance.