Forum home
›
Plants
Indoor Living wall planter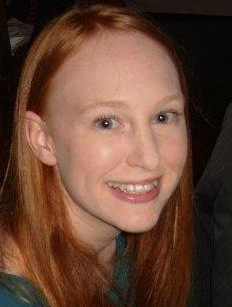 kassie green
Posts: 55
I have been looking for some UK stockists that have a product similar to the wall planters Wallygro make. It is essentially a vertical wall planter designed for indoor use.

I plan on putting it onto a bare kitchen wall opposite a large window - it gets good light.

Does anyone know of anywhere that sell such things?