Forum home
›
Garden design
Garden border inspiration needed.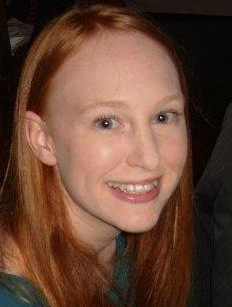 kassie green
Posts: 55
Hi, we have recently purchased our first apartment, and just had our garden redone. New patio and grass laid. I have always kept my plants in pots, however I now have a long narrow flower bed which I can use and although I have already placed some of the plants I already own, its still looking rather bare. The main section that is looking bare has bare rooted peonies, and dahlias planted. So I ideally need some other small perennials which will make it look a bit more full whilst the peonies and dahlias grow.
How close can other shrubs plants be planted next to these with the intension of the peonies and dahlias still growing out over the top for summer?
Do I need to redo the whole bed? or can i add things around those already planted?
I have some pictures showing the bed, and other plants / trees i have which could be used?