Forum home
›
The potting shed
Goodbye to brittle plant saucers that crack & break.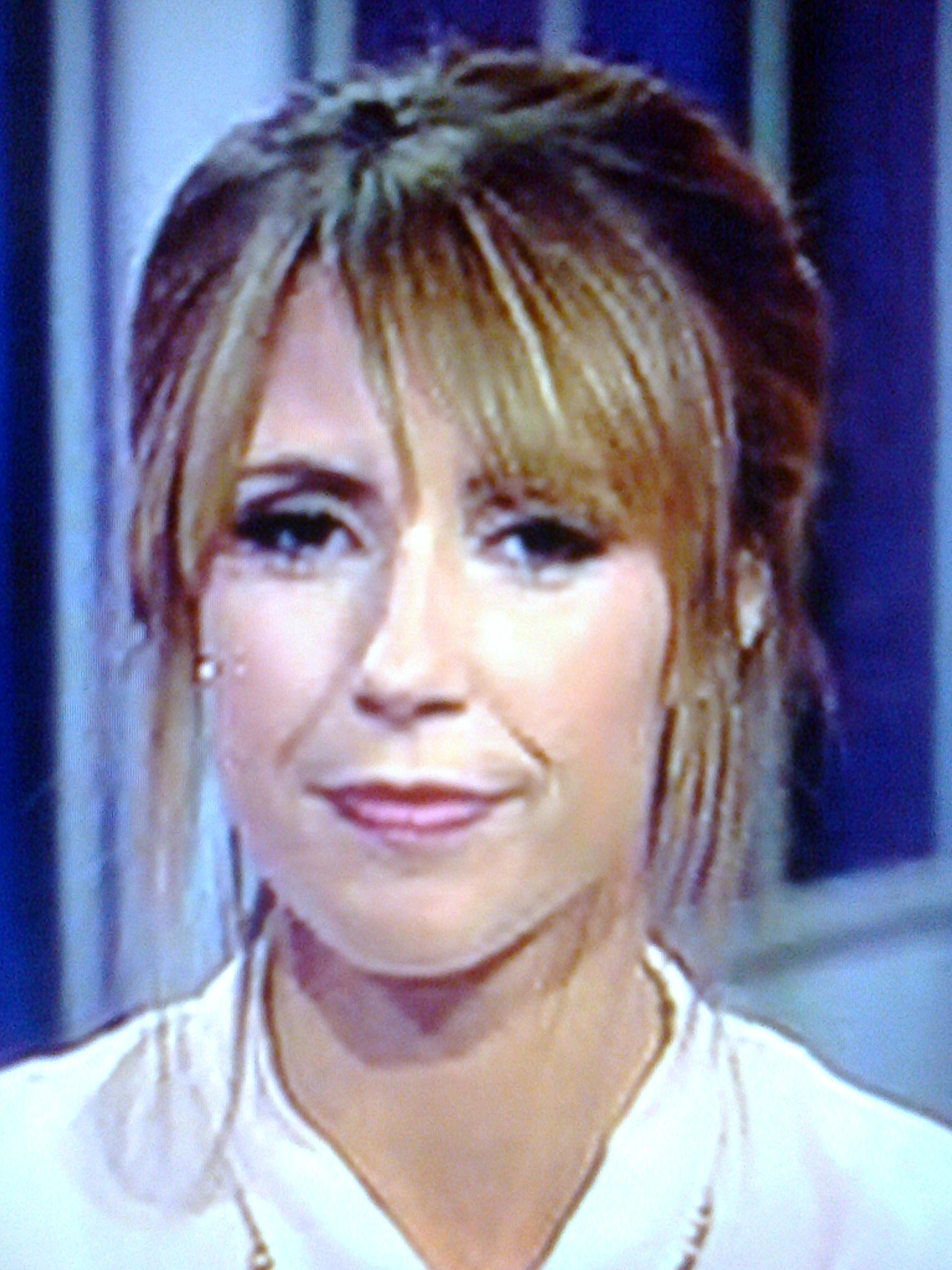 young codger
Posts: 309

I was delighted to find some plant saucers that are made from an excellent rubberised plastic material. Unlike the rubbish brittle  plastic ones that break so easily.

Not only are they far superior, they are a fraction of the cost. Sold in the pound shop, they are 3 for £1.

The 7 inch size are what I need, so have stocked up on a few. (Not seen smaller ones yet , but when other manufacturers catch up, other sizes will no doubt roll off the production lines).

 Once you try these you will never waste your money on the brittle plastic ones again.
Last edited: 25 February 2018 09:34:02