Forum home
›
Wildlife gardening
Show us your ponds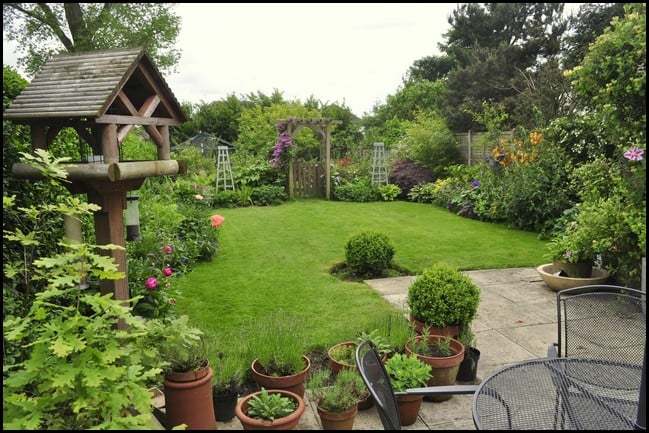 LeadFarmer
Posts: 1,256
After repeatedly promising each year to create a wildlife pond in my garden, I keep delaying it as there's always other jobs to do. But I feel this year is the year!
So, for inspiration, it would be nice to see photos of other peoples ponds, whether it be a fish pond or a wildlife pond.
Any photos appreciated, thanks.