Forum home
›
Fruit & veg
Blueberry Patriot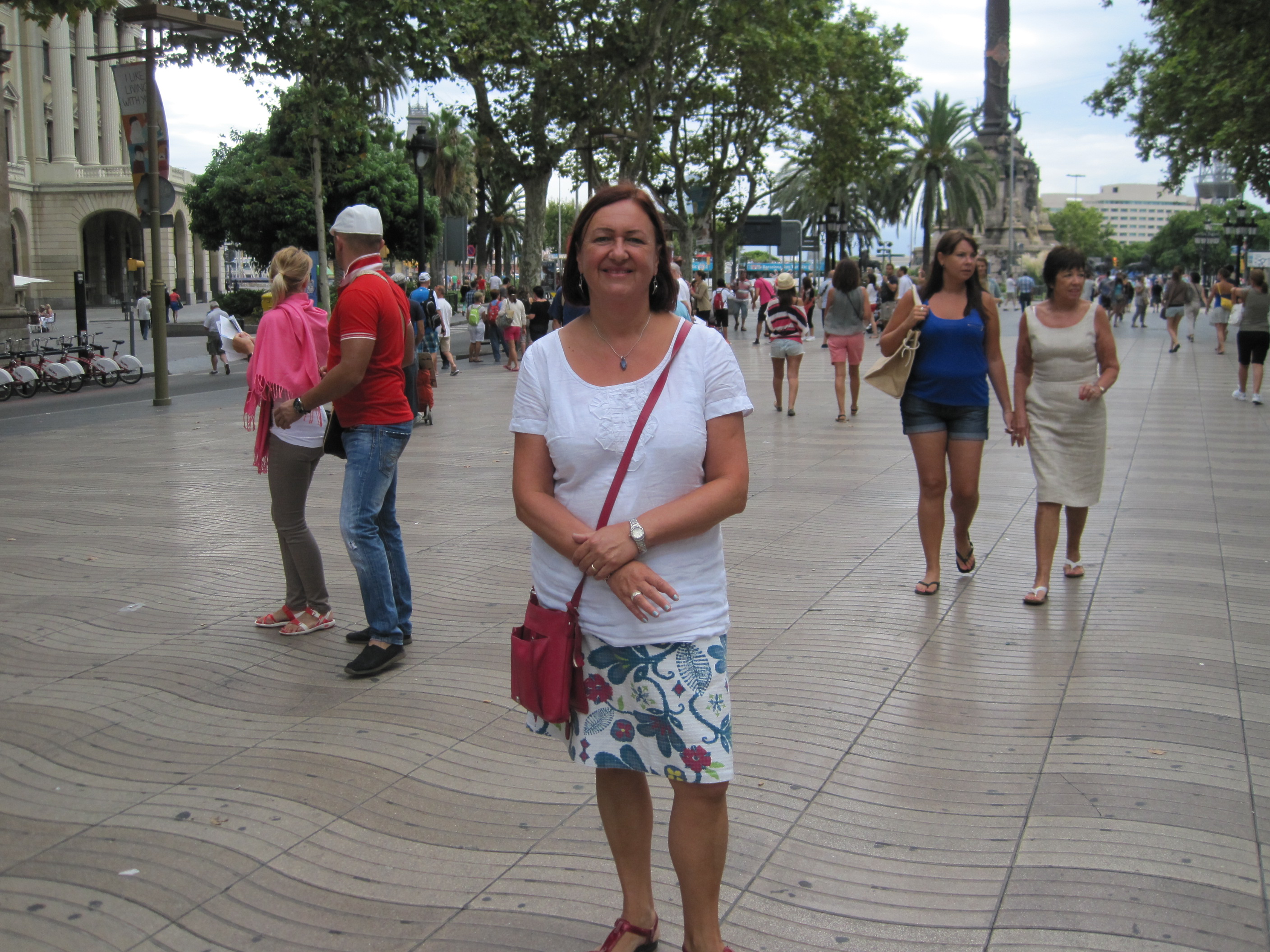 Sandra100
Posts: 130
Hello!
I couldn't resist a really cheap Blueberry Patriot in B&M yesterday.
It's basically just a few green twigs (bareroot?) and I've put it in small pot with ericaceous compost, in my unheated greenhouse (for now).
Should I cut it down to ground level, or just leave it as it is?  Also, will it need a pollinating partner?
Thanks all!