Forum home
›
Fruit & veg
Tastiest tomatoes?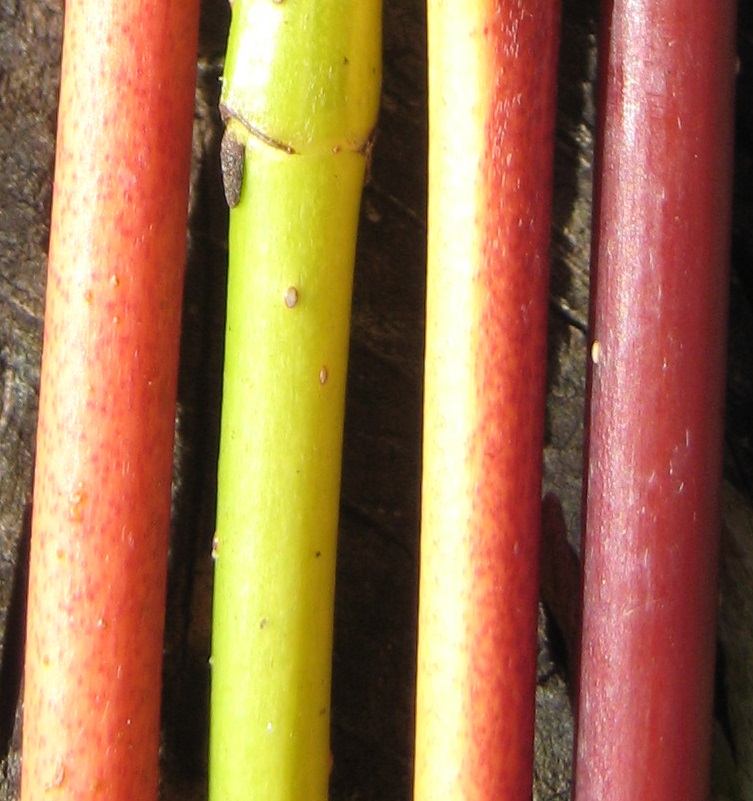 dogwooddays
Posts: 258
I'm just sorting through my tomato seeds and trying to grow varieties this year based on the best tasting tomatoes.
I've chosen Gardeners' Delight, Green Zebra and Golden Sunrise as my top 3 and would like to know what other varieties come in other gardeners' top 3 so I can add some more to my list. Please let me know which tomatoes I shouldn't be without this summer.
There's more on my favourites and those that narrowly missed the top 3 on the blog this weekend...
https://dogwooddays.net/2018/02/17/3-top-tasting-tomatoes/
Happy sowing