Forum home
›
Garden design
Starting a new hedge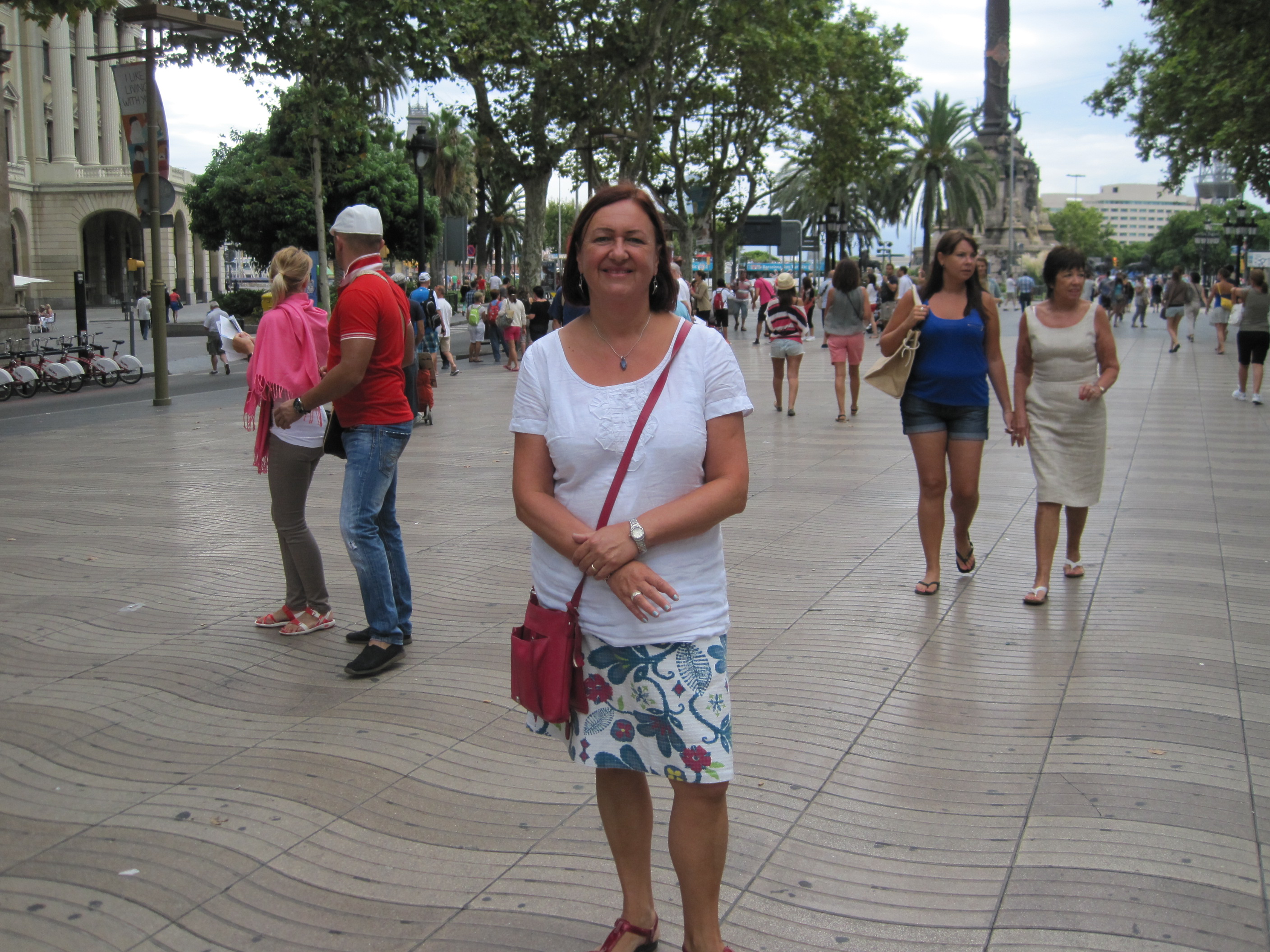 Sandra100
Posts: 130
I've been in my house for 6 years.  The garden had literally nothing in it, apart from 3 diseased apple trees (which had to go).
Since then I've dug out borders, and we've also got a shed and a greenhouse.  It's south facing, and I garden on heavy clay.
I've not really changed the design (although I've wanted to), due to lack of funds and also not been sure about what I've wanted to do.
It's VERY exposed and windy, and I've been looking on pinterest, and thought I might try and put in a hedge near the back.  Partly to screen the shed and the back of the garden (which looks scruffy), and partly as a windbreak.  My plan would be for it to go right across the back, from left to right, with a gap in the middle.  I did think about trellis, but I don't think it would stand our winter gales!!
I'm not sure which type of hedge to go for though.  My inclination would be to have one which encourages wildlife.  Am I right in thinking I could use bareroot hedging and I could do that now?
In the long run I'd like some raised beds for veggies, and I'd put them in front of the hedge, so they would be more sheltered.
I've not got any photos which would show what I want to do, but I could take some tomorrow.
Any advice would be much appreciated.  Please excuse the essay!