Forum home
›
Problem solving
Advice on pond cleaning etc.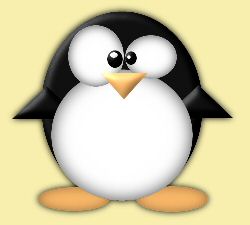 madpenguin
Posts: 2,523
I usually clean out my pond completely once a year usually in March or thereabouts.
Last autumn I covered the pond with netting to catch leaves and when I removed it last week found the water so clear I could see the bottom.I twirled a stick on the bottom and found there was very little silt etc.I used barley straw logs and Sludge Answer and this has kept blanket weed at bay.
So this year I am thinking I could maybe 'clean' the pond without emptying it too much and also would not have to catch all the fish! I had intended doing this last year but managed to knock several baskets into the pond with the resulting plants,gravel and soil making so much mess that I did have to start from scratch!!
So some questions:-
1.The waterlily has been in the pot for 2 years,should I re-pot this year or will one more season be OK with some fertiliser?It is currently in a 2 handled bucket/trug so fairy easy to get out with 2 people.
2.The Elodea pond weed seems to be doing OK just sitting on the bottom but it also means I can't manage it without a bit of disturbance but could this be potted up in its own handled trug container rather like the lily,this may make it easier to lift out and tidy up each year.
3.Should I re-pot the marginal plants each year or can I leave for longer (they are all in pots).Some are shooting out already.
4.Can I do any of this now or should I wait a bit?
Comments welcome!
"Every day is ordinary, until it isn't." - Bernard Cornwell-Death of Kings