Forum home
›
Plants
Dwarf sunflower-Sunsation.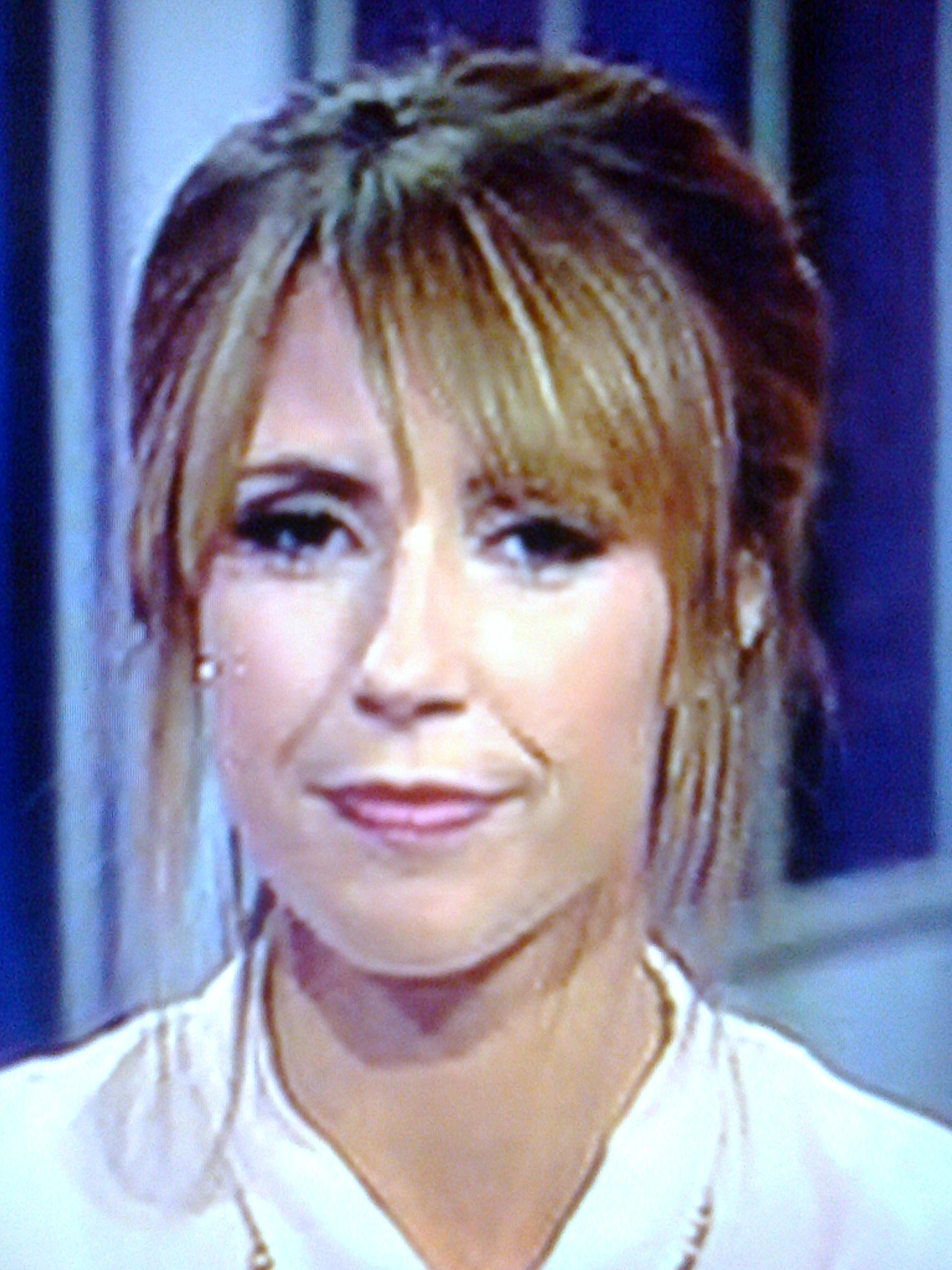 young codger
Posts: 529
I am going to have a go at growing Dwarf sunflowers this year.

I bought an actual  plant from Wilkos in the summer and saved all the seeds.

March seems like a good time to sow them indoors, unless someone here advises otherwise?

My intention is to plant them out as a border plants.

I don't know how long the variety has been available, but I only came by them in 2017. Has anyone else on here grown them? Growing tips would be gratefully acknowledged.