Forum home
›
Problem solving
Are plants in small SQUARE  pots more vulnerable?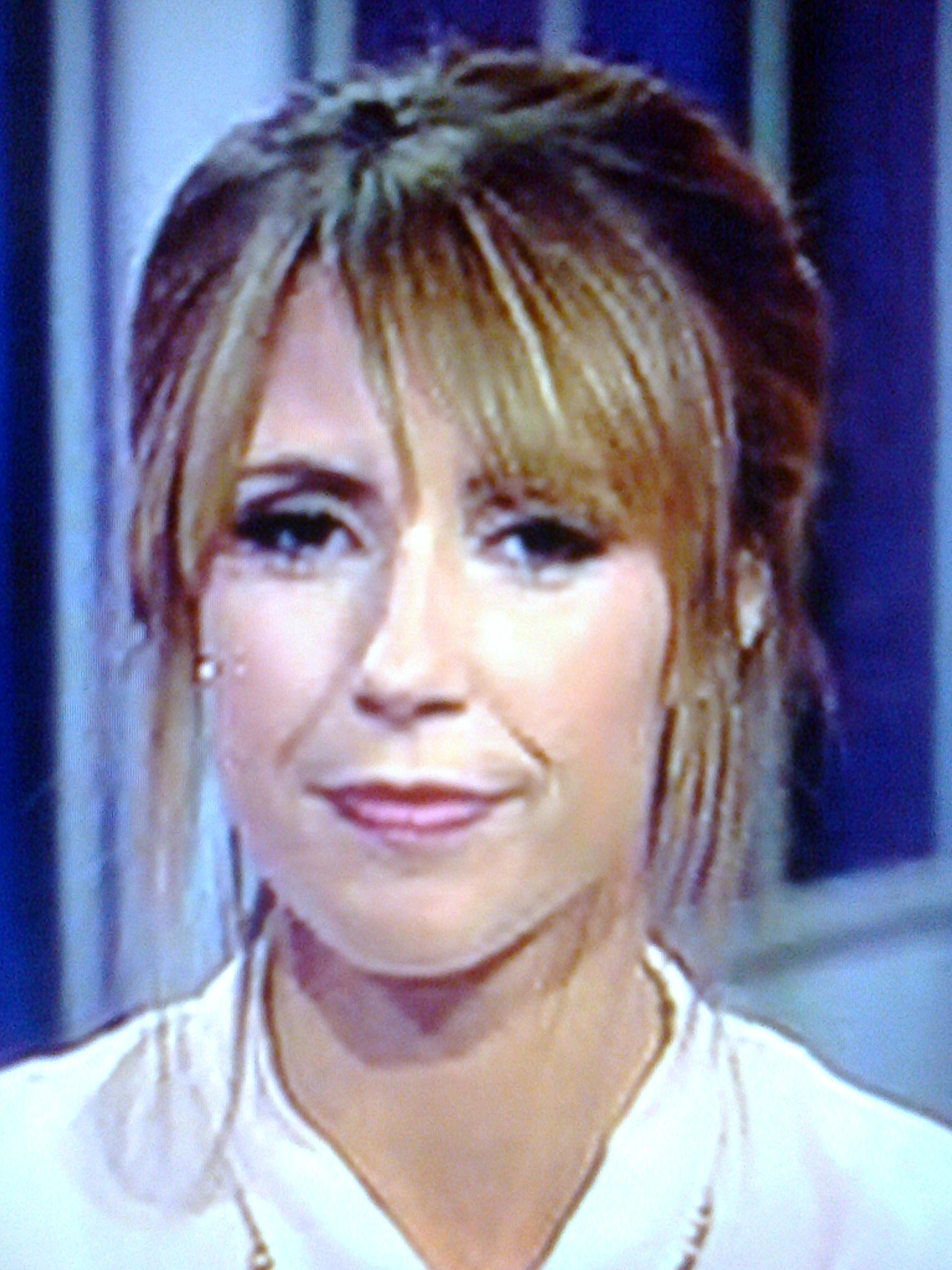 young codger
Posts: 540
I grew some wall flowers from seed in the Autumn. I had to leave them in pots. I could not get them in the ground due to unforseen circumstances.

Most of them in the small square pots have died, but most of those in small round pots are ok.

Anyone know why this could be?