Forum home
›
The potting shed
RHS Gardener's Five Year Record Book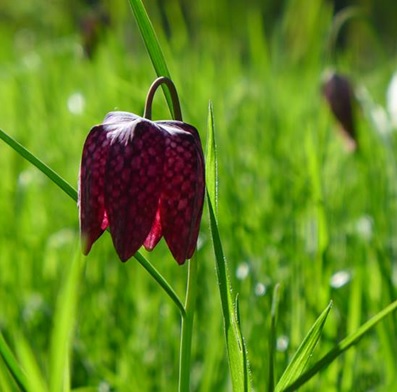 LG
gardens in SE London
Posts: 1,128
I saw it recommended on here and got one for my birthday, with the plan to start using in earnest at the begining of 2018. It certainly looks much better and more practically designed than others I've seen. But I'm doing what I always end up doing with this sort of thing - agonising over exactly how to use it best. I know that if I don't start then it will become another thing that doesn't get used, and I do really need/want to keep a record.
Should I use a double page spread per week of the month (there are 5 spreads per month)? Or should I just start and see how much I fill? Should I put the date by everything I write or just the week? And so on...
Would anyone be willing to share how they use theirs? Even post a photo of a sample page? Or even if you use a different way of noting stuff, it would be really interesting to actually see an example.
Yours, from an inveterate procrastinator.
"The greatest enemy of knowledge is not ignorance, it is the illusion of knowledge." - Stephen Hawking