Forum home
›
Problem solving
My first jade
laceylou
Posts: 4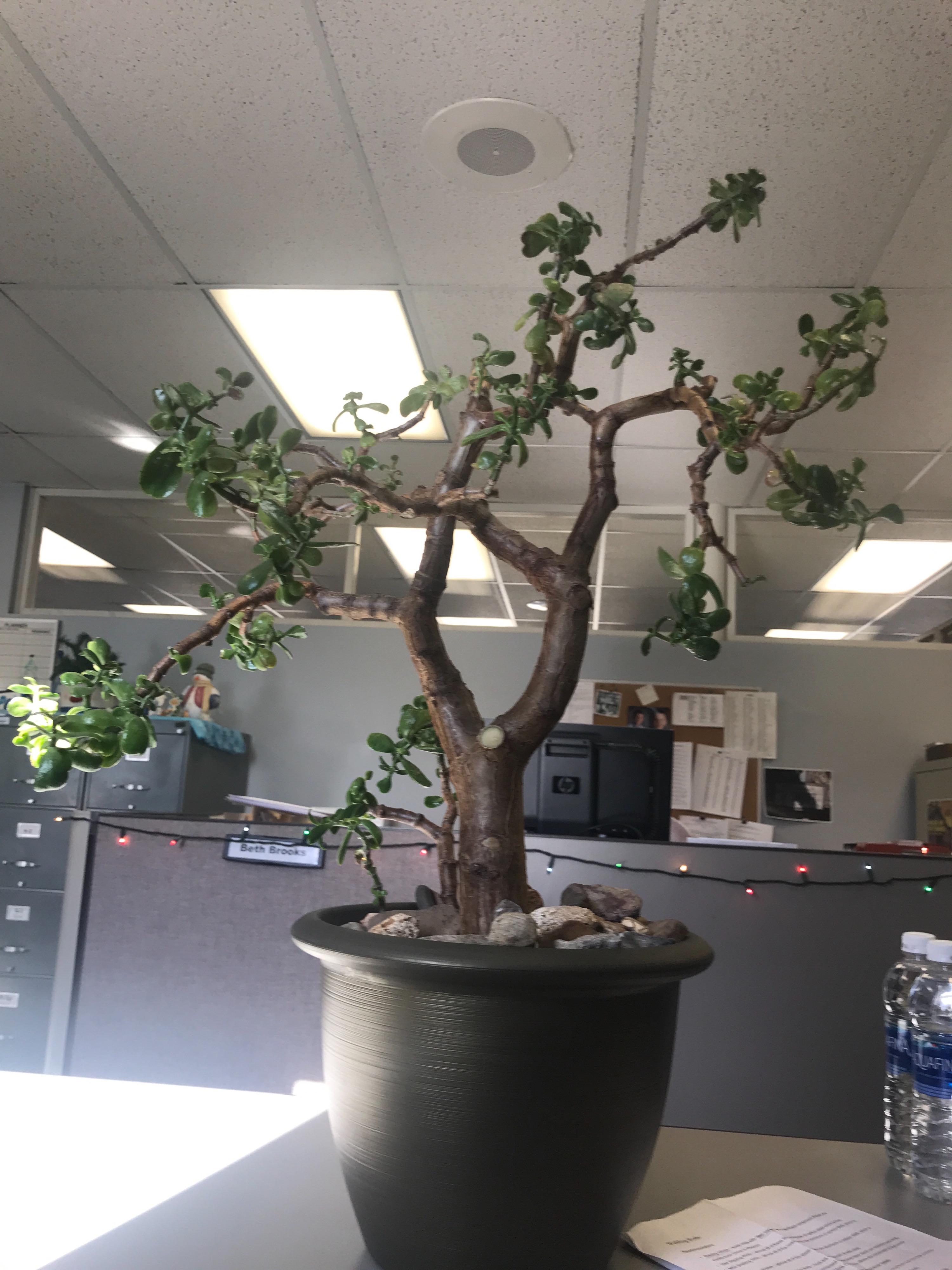 I trimmed off half the limbs two months ago, I have new growth but I am afraid the limbs are getting too long, two have fallen off in the last month.
I did just cut off a few branches and booked them into the soil at the base of the mama Jade.
I love this Jade and I want to do right by it.  It was given to me by my grandmother. 
Any help would be appreciated!