Forum home
›
The potting shed
Paintings we like
punkdoc
Sheffield, Derbyshire border.
Posts: 7,952
Now it is winter and most of us can't get out much, I thought I might start a thread of paintings [ or other art ] that we like.
Obviously very personal,our taste is ours, and should not be labelled good or bad.
I would love to have more of an idea what floats our boat, from an artistic point of view.
I shall start with a couple of my favourites.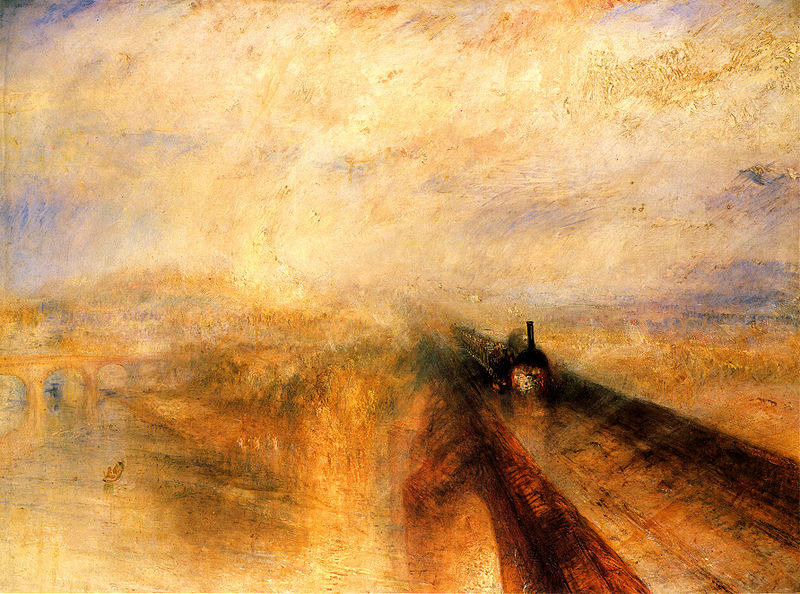 Wind, Steam and Speed, Turner.
Self portrait, Lucian Freud.
Somewhere in my heart
There is a star that shines for you
Silver splits the blue
Love will see it through