Forum home
›
Problem solving
Plastic clearup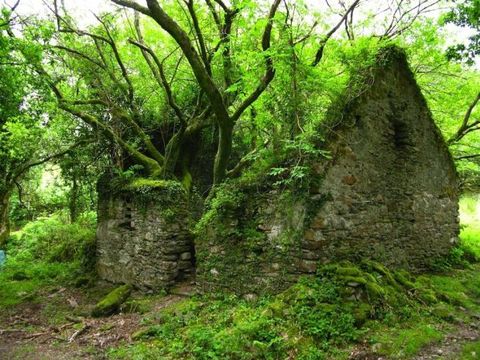 Wayside
Posts: 523
✭
Polystyrene used in pots that later falls to pieces and ends up in the garden, and old plastic bags that end up in a million small pieces.
How do you get this out the soil? Would it float to the top of a bucket?
Is it bad for the environment? Will these eventually rot down? Should I move to the compost heap?
Should I leave for Wall-E and not worry about it?
Any tips?
Last edited: 05 December 2017 17:12:21